Acteur John Barrowman komt naar Gent op 29-30 september!
Arrow-, Torchwood- & Doctor Who-acteur bezoekt FACTS Fall 2018
Dinsdag 4 september 2018 — De Schotse film-, tv- en theateracteur John Barrowman is beroemd omwille van zijn rollen als Captain Jack Harkness in de serie Dr. Who en diens spin-off Torchwood, en als Malcolm Merlyn / Dark Archer in Arrow, The Flash en Legends of Tomorrow. De man is eveneens een held in de holebi-gemeenschap, met zijn onwrikbare strijd tegen homofobie.
Zijn rol als Captain Jack Harkness in Doctor Who en Torchwood was midden jaren 2000 een schot in de roos, waarmee hij zich vestigde als gevierd tv-acteur. Hij is een ware held in sci-fi-kringen omwille van zijn charmante en geestige manier van acteren in dit universum. Hij hield deze rol met glans vast van 2005 tot en met 2011.
Zijn rol als 'bad guy' Malcolm Merlyn, alias Dark Archer, in de populaire DC Universe-serie Arrow, The Flash en Legends of Tomorrow bewijst dan weer dat John Barrowman een bijzonder veelzijdig acteur is. Hij weet niet alleen een geweldige heldenfiguur neer te zetten, maar ook een overtuigend dreigende slechterik. Zijn afwezigheid in die series sinds 2017 is nog steeds voelbaar.
Verder staat John Barrowman ook bekend voor zijn hoofdrol in de gelauwerde serie Titans en voor zijn rollen in enkele bekende films, zoals Zero Dark Thirty en Shark Attack 3: Megalodon. Zelfs in de theaterwereld is John Barrowman een zeer gerespecteerde naam.
John Barrowman is vaak te zien in de meest buitensporige outfits, met als doel om homofobie uit te roeien en om de homorechten op de agenda te houden.
John Barrowman zal aanwezig zijn op FACTS Fall 2018, op 29-30 september, in Flanders Expo Gent. Hij zal beschikbaar zijn voor fotoshoots, handtekeningen en panels op beide dagen.
Deze acteur zal vergezeld zijn van heel wat andere gasten, waaronder Doctor Who-collega David Tennant (Doctor Who / Jessica Jones), acteur Tom Felton (Draco Malfoy in Harry Potter / The Flash), actrice Jennifer Morrison (House M.D. / Once Upon a Time), Charles Martinet (de stem van Super Mario) en Carolina Ravassa (Sombra in Overwatch).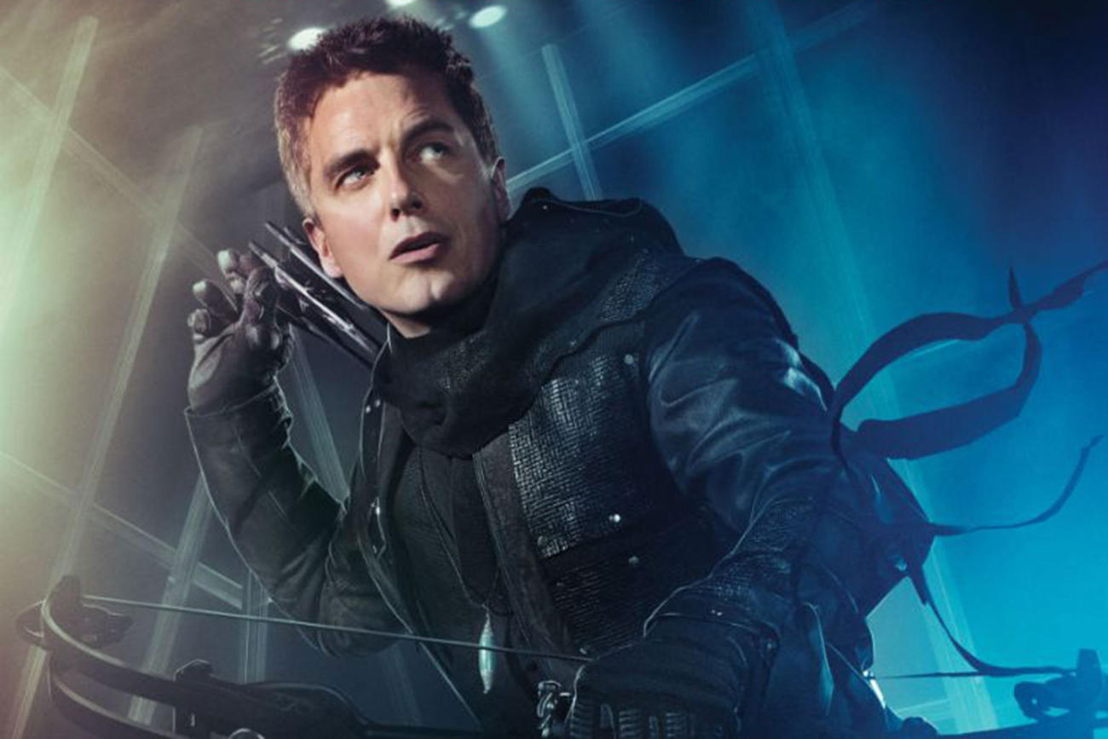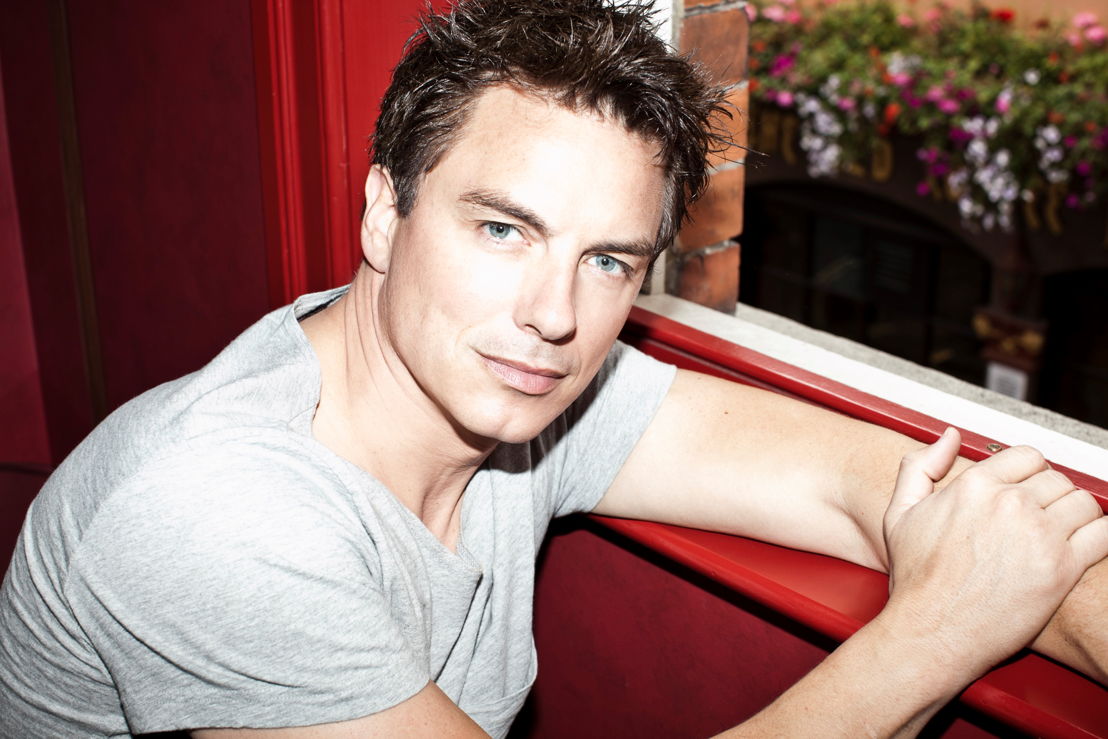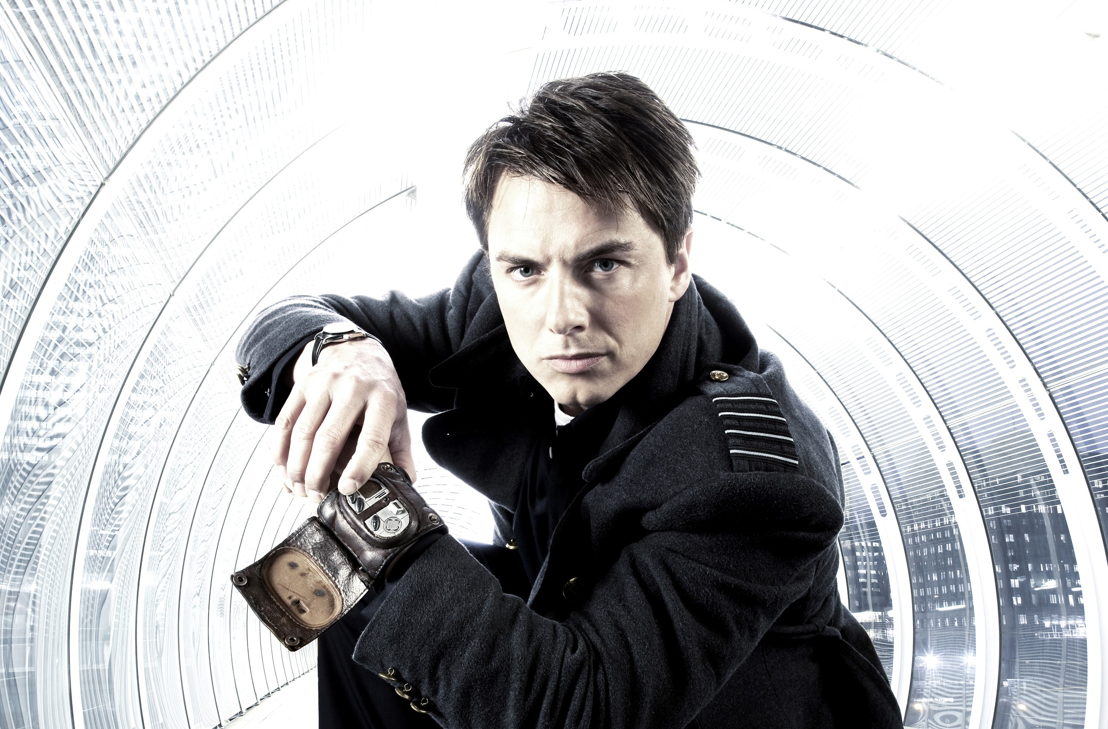 Anthony Audenaerd
Head of Media
Debby Wilmsen
Press Officer
Diamonds & Pearls Communications
Debby Wilmsen
Press Officer
Diamonds & Pearls Communications