Birthday Smurfs take over FACTS
The Smurfs will be taking over FACTS on October 21st and 22nd. These iconic cartoon characters, who are celebrating their 65th anniversary, will be joined by two specially designed cosplay characters created exclusively for FACTS.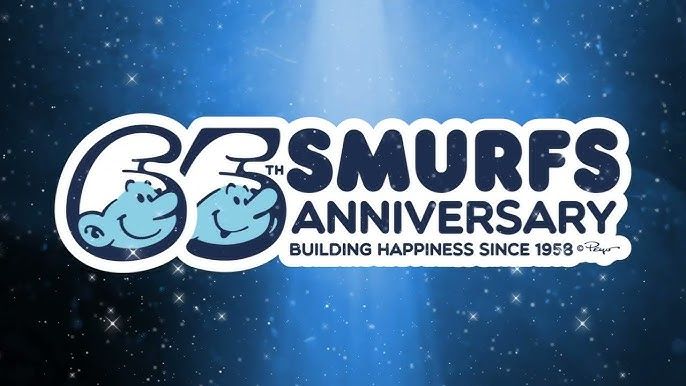 2023 is a special year for many. The comic con FACTS will celebrate its 30th birthday, but this is not the only milestone, because it has been exactly 65 years since the Smurfs made their first appearance. These beloved blue heroes from Belgium have captured the hearts of people around the world through their comic books, movies, and TV series. Now, they are coming to Gent and will be attending FACTS in many different ways.
For example, the floor plan for this year has been designed by Studio Peyo's official cartoonist, Miguel Diaz Vizoso. It features two exclusive characters created specifically for FACTS: Cosplay Smurfette and Cosplay Gargamel.
"It's exciting for us to celebrate the Smurfs' birthday near where it all began, when the Smurfs first appeared in a Johan and Peewit comic strip by Peyo in 1958. This is one of Belgium's most famous exports, and like us at FACTS, author Peyo always wanted to create a complete fantasy world," says Anthony Audenaerd, Event Director of FACTS.
Moreover, prepare to step into the magical world of the Smurfs with a Smurf-themed set gracing the halls of Flanders Expo. Plus, enjoy an exciting scavenger hunt for a chance to win exclusive prizes. Finally, Think Pink lanyards with unique pins will be available for purchaseto support fight against breast cancer.