Darth Vader komt naar FACTS Spring Edition 2017
The Imperial March weerklinkt in Flanders Expo Gent!
Woensdag 4 januari 2017 — Spencer Wilding ging al de geschiedenis in als de 'nieuwe' Darth Vader in Rogue One: a Star Wars Story en doet dat nu ook als officiële gast voor FACTS Spring Edition 2017. Wilding versterkt met zijn komst de stevige Star Wars-traditie van FACTS en verblijdt daarmee ongetwijfeld de brede Star Wars-fanbase die FACTS meermaals per jaar aandoet.
Maar ook zonder mantel en masker is Spencer Wilding een 'Force' om rekening mee te houden. Hij is een robuuste kickbokser van twee meter lang die zijn atletisch voorkomen al meerdere malen gepast wist in te zetten voor rollen in blockbusterfilms en geweldige series.
Zo gaf deze Welshman onder meer gestalte aan de weerwolf in Harry Potter and the Prisoner of Azkaban (2004), aan een iconische White Walker in Game of Thrones (2011), en aan een nijdige bewaker in Guardians of the Galaxy (2014). Wilding toonde verder ook zijn vechtkunsten in onder andere Batman Begins (2005), The Hitchhiker's Guide to the Galaxy (2005) en Eragon (2006). Hij mocht verder ook nog Beowulf & Grendel (2005), The Golden Compass (2007), Doctor Who (2011-2013) en Pan (2015) toevoegen aan zijn cv.
Spencer Wilding zal beschikbaar zijn voor panels, signeersessies en fotoshootsessies op FACTS Spring Edition, op zaterdag 1 en zondag 2 april 2017, in Flanders Expo Gent.
Tickets en info: FACTS.be
Rogue One: A Star Wars Story Trailer #2 (Official)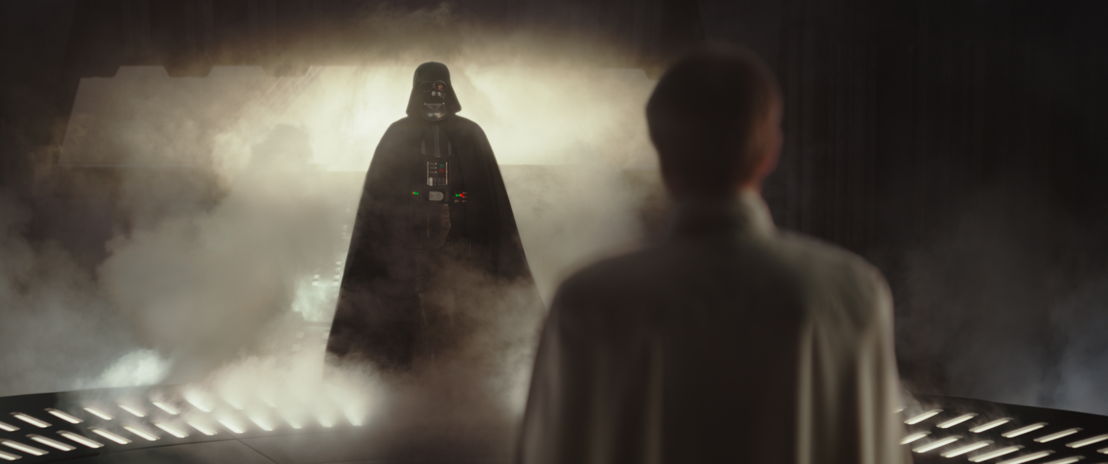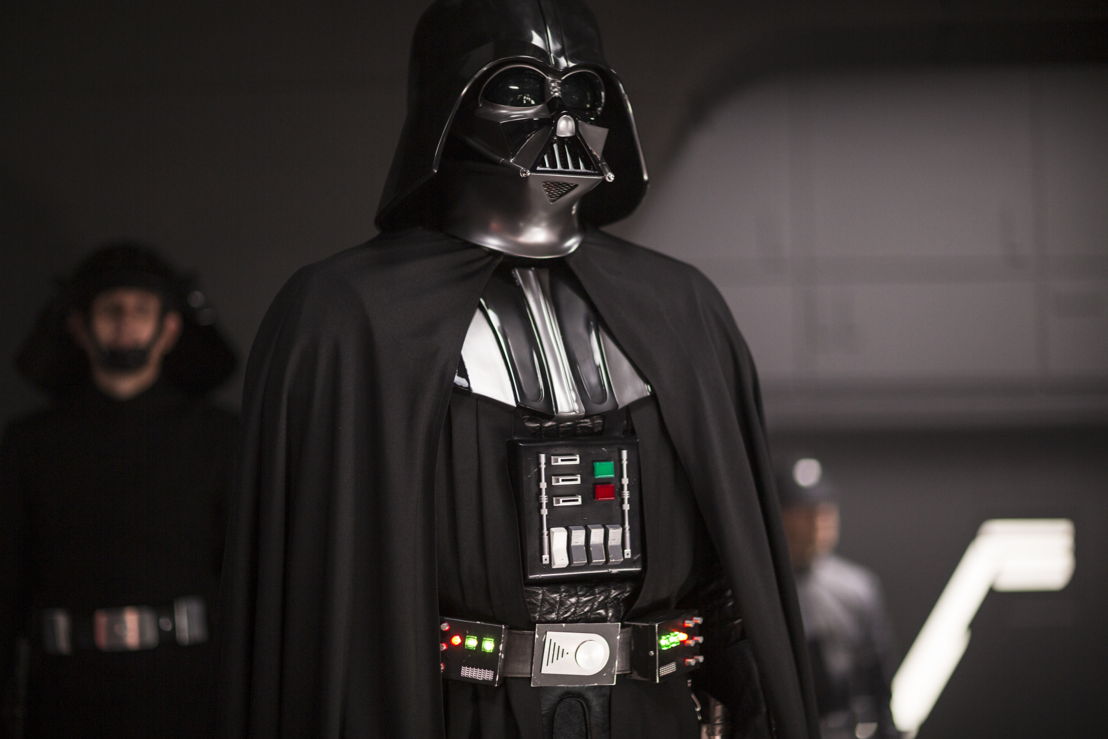 Contacteer ons
Anthony Audenaerd
Spokesperson