David Hasselhoff komt naar FACTS!
Vrijdag 9 september 2016 — Heeft 'The Hoff' eigenlijk nog een introductie nodig? Deze man had immers decennialang het wereldrecord Meest Bekeken Man op Televisie Ooit (ja, dat is een officiële Guinness World Record-titel) op zijn naam staan. De naam Hasselhoff alleen al is genoeg om iedereen die in de jaren '80 een tv bezat een gil te ontlokken. En nu is het tijd om helemaal loos te gaan, want Mr. Baywatch en Mr. Knight Rider komen naar FACTS, beiden in éénzelfde pakketje...
Hij is het best bekend als Mitch Buchannon in Baywatch (1989-2000) en Michael Knight in Knight Rider (1982-'86), maar zijn lijst van professionele verdiensten is enorm. Soaps als The Young and The Restless (1980 - 2010) en Love Boat (1980-'81), actiefilms als Nick Fury: Agent of Shield (1998), komedies als Dodgeball: A True Underdog Story (2004) en Click (2006) en zelfs animatiefilms als The SpongeBob SquarePants Movie (2004),… Het is een eer en genoegen om zo'n getalenteerde en veelzijdige acteur te gast te hebben op FACTS.
David Hasselhoff zal beschikbaar zijn voor Q&A's, signeersessies en fotoshoots op zaterdag 22 en zondag 23 oktober 2016, in Flanders Expo Gent!
Knight Rider - Original Show Intro | NBC Classics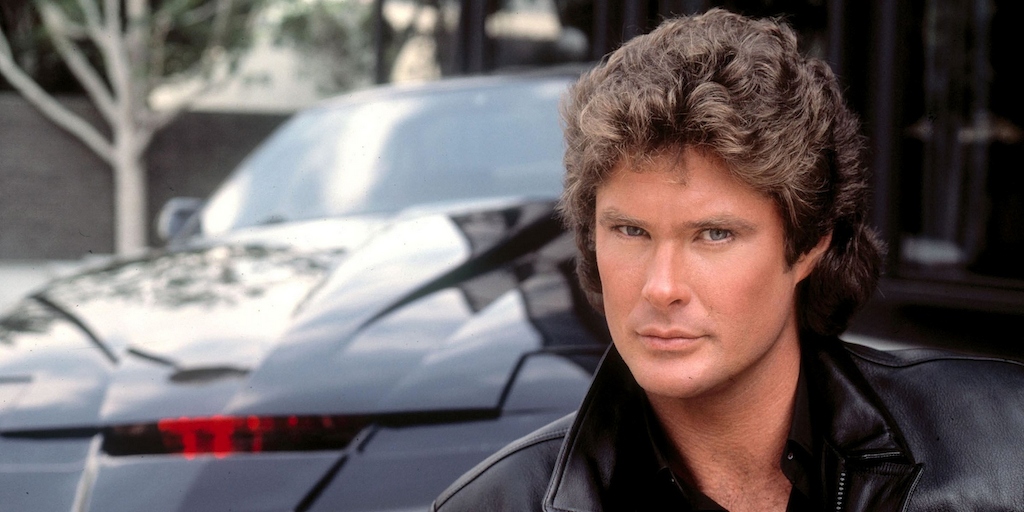 Contacteer ons
Anthony Audenaerd
Spokesperson
FACTS
Anthony Audenaerd
Spokesperson
FACTS