FACTS acueille Karl Urban (Thor Ragnarok/Judge Dredd/Star Trek/The Lord of the Rings) à Gand!
Lundi 18 septembre 2017 — FACTS invite Karl Urban, un talent du petit et grand écran en Belgique. Connu pour ses rôles dans les blockbusters Thor : Ragnarok, Star Trek, Dredd mais aussi dans les séries cultes comme Xena et Hercule!
Karl Urban est connu pour avoir incarné le rôle principal, Judge Dredd, dans le film Dredd (2012) issu du comics du même nom.
Les fans de Star Trek le reconnaîtront comme Dr. Leonard "Bones" McCoy. Karl Urban est une valeur-sûre dans les aventures les plus récentes de la saga de science-fiction: Star Trek (2009), Star Trek: Into Darkness (2013) et Star Trek: Sans limites (2016).
Dans Le Seigneur des Anneaux : Les Deux Tours (2002) et Le Retour du Roi (2003), les derniers films de la trilogie de Peter Jackson, Karl Urban se révèle au public en tant que Éomer.
Les autres performances de Karl Urban sont: le Commandant Nécromanger Vaako dans Les Chroniques de Riddick (2004) et Riddick (2013), John Grimm dans Doom (2005), Munder dans le film d'horreur Le Vaisseau de l'angoisse (2002) et bien d'autres. Pour les belges : Karl Urban était aussi Vincent Stevens dans Vertiges (2014), le version américaine du film belge d'Erik Van Looy.
Karl Urban a eu des rôles récurrents dans les séries télé : Xena: La Guerrière et Hercule, dans lesquelles il jouait Jules Caesar et Cupidon.
FACTS est fier d'accueillir ce grand acteur à FACTS 2017, au Flanders Expo de Gand, les samedi et dimanche, 21 et 22 octobre. Karl Urban sera disponible tout le weekend pour des séances photos, de dédicaces ainsi que de questions-réponses.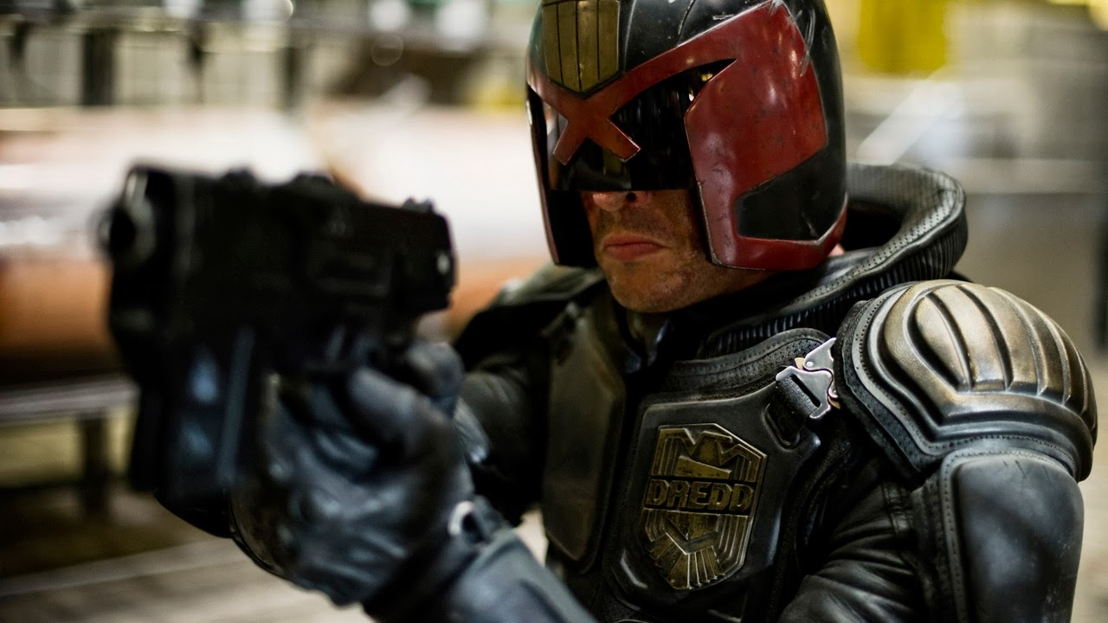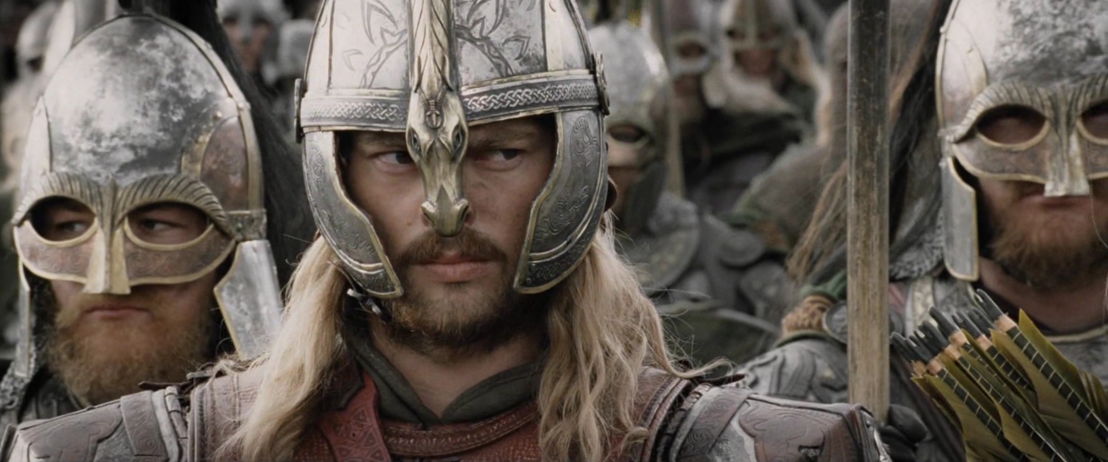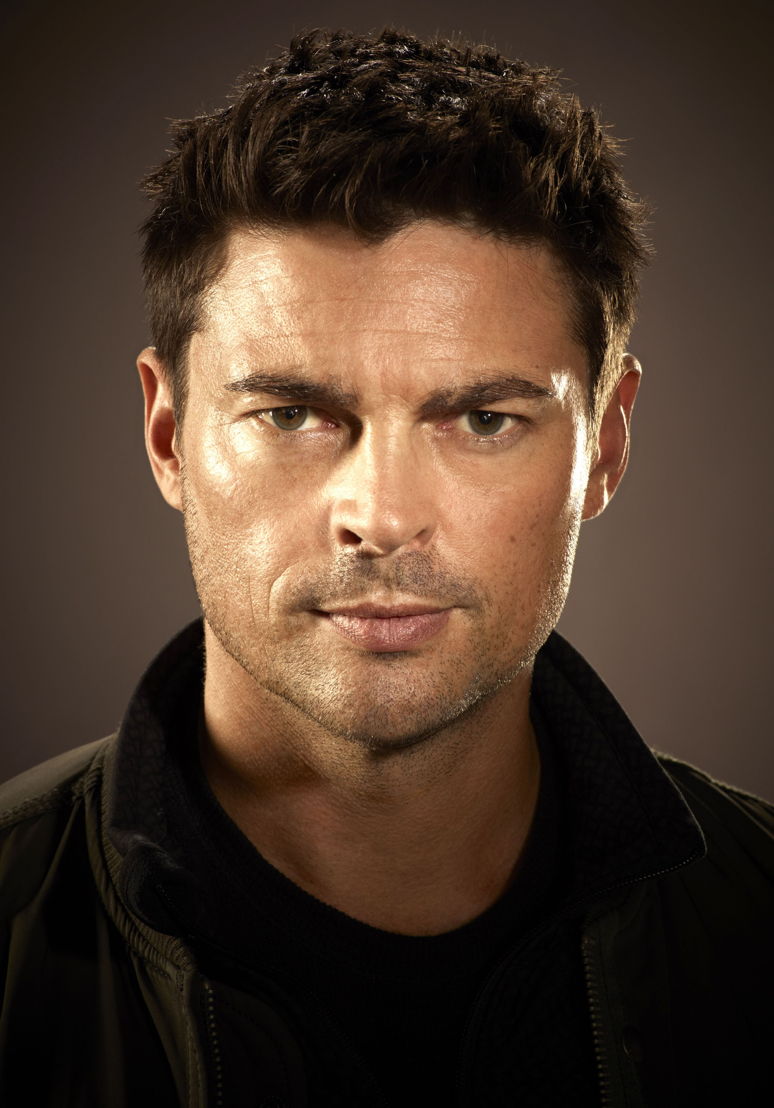 Contactez-nous
Alexis Leplat
Event Director
FACTS
Alexis Leplat
Event Director
FACTS
Debby Wilmsen
Press Officer
Diamonds & Pearls Communications
Debby Wilmsen
Press Officer
Diamonds & Pearls Communications