FACTS 'holds the door' voor Kristian Nairn, alias HODOR in Game of Thrones!
Vrijdag 24 februari 2017 — FACTS laat de magie onverminderd doorgaan op zaterdagnacht, 1 april! De organisatie breidt de openingsuren van het evenement FACTS uit tot 21u EN biedt aansluitend een grote, geeky afterparty aan, genaamd The Sequel, Your Geeky After-party. Met deze extra's zal FACTS Spring Edition 2017 dus de langste FACTS-editie ooit worden.
FACTS kondigt bij dezen ook trots aan dat de headliner voor deze fandom party niemand minder is dan acteur Kristian Nairn, alias Hodor van Game of Thrones. Hij zal de fans zo'n anderhalf uur lang entertainen met zijn authentieke Rave of Thrones, The Rebirth DJ set, voorafgegaan door meerdere wonderlijke acts. Mr. Nairn zal ook een heel weekend lang aanwezig zijn op FACTS als gast, samen met onder meer collega-acteurs Amanda Tapping (Stargate SG-1), Spencer Wilding (Darth Vader in Rogue One: A Star Wars Story) en nog heel wat andere namen die nog aangekondigd zullen worden.
FACTS transformeert het Gentse Flanders Expo om tot het meest geeky feestje dat Europa ooit gezien heeft op zaterdag 1 april. De feestmagie begint om 21u, de realiteit keert terug rond middernacht.
Met dit initiatief vergroot FACTS het al aanzienlijke communitygevoel onder zijn fans nog verder en geef het hen een kans om te 'geeken' tot ze erbij neervallen. FACTS zal met plezier opnieuw 'hold the door' roepen op de daarop volgende zondagochtend, om het gevoel van magie nogmaals aan te wakkeren.
Voor meer info, bezoek party.facts.be en www.facts.be.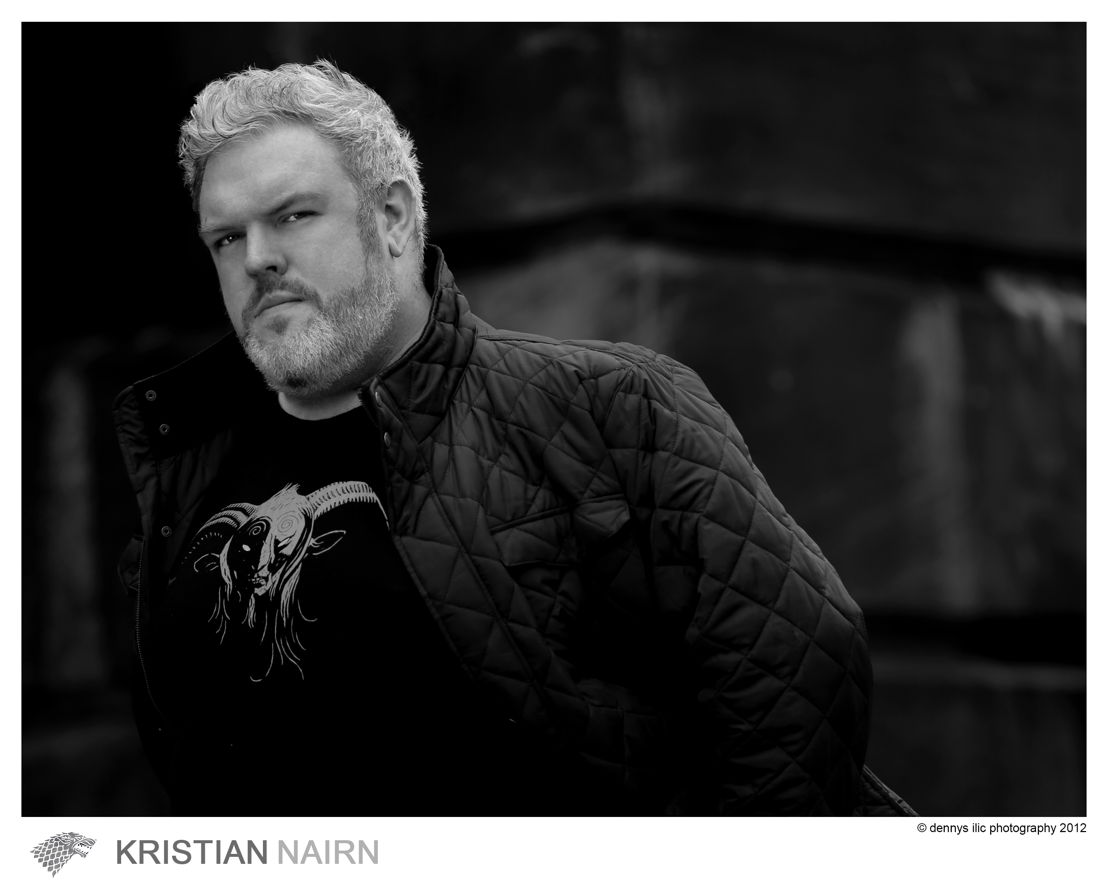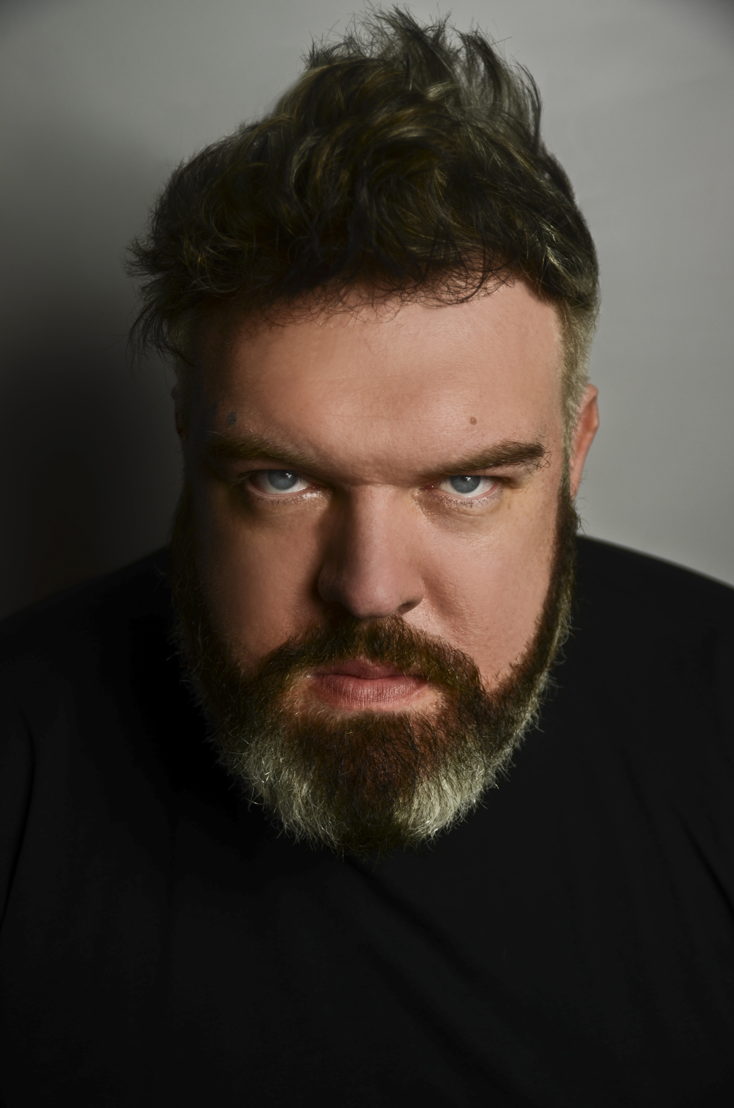 Contacteer ons
Anthony Audenaerd
Spokesperson
Debby Wilmsen
Diamonds & Pearls communications
Debby Wilmsen
Diamonds & Pearls communications