FACTS brengt Karl Urban (Thor Ragnarok/Judge Dredd/Star Trek/The Lord of the Rings) naar Gent!
Maandag 18 september 2017 — Met Karl Urban haalt FACTS een grote Hollywoodster naar België. Hij schitterde al in meerdere grote blockbusterfilms en is ook op het kleine scherm een herkenbaar figuur, onder meer door terugkerende rollen in iconische series als Xena en Hercules.
Om maar een paar cases te noemen in de filmindustrie: Karl Urban gaf gestalte aan Judge Dredd in de film Dredd (2012), de bekende comic-held. Fans van Star Trek zullen deze acteur dan weer vooral kennen als het personage Dr. Leonard "Bones" McCoy. Karl Urban nam die hoofdrol op zich in de meest recente avonturen van de sciencefictionserie, namelijk in Star Trek: The Future Begins (2009), Star Trek: Into Darkness (2013) en Star Trek: Beyond (2016).
In The Lord of the Rings: The Two Towers (2002) en Return of the King (2003), de laatste twee films in de Peter Jackson-trilogie, gaf Karl Urban het beste van zichzelf als Éomer, de Rohan-ridder op het gepantserde paard.
Nog meer topprestaties van Karl Urban: Necromonger Commander Vaako in The Chronicles of Riddick (2004) en diens vervolg Riddick (2013), John Grimm in de film Doom (2005), Munder in de horrorprent Ghost Ship (2002) en nog veel meer. Dichter bij huis, in zekere zin, was Karl Urban ook Vincent Stevens in The Loft (2014), de Amerikaanse versie van de Belgische film door Erik Van Looy.
Wat de tv-series betreft: daarvoor kunnen we de iconische 90's-series Xena: Warrior Princess en Hercules: The Legendary Journeys belichten, waarin Karl Urban de terugkerende personages Julius Caesar en Cupido speelde.
FACTS is enorm trots om deze geweldige acteur te mogen verwelkomen op FACTS 2017, op zaterdag 21 en zondag 22 oktober, in Flanders Expo, Gent. Karl Urban zal beschikbaar zijn voor fotoshoots, signeersessies en panels op beide dagen.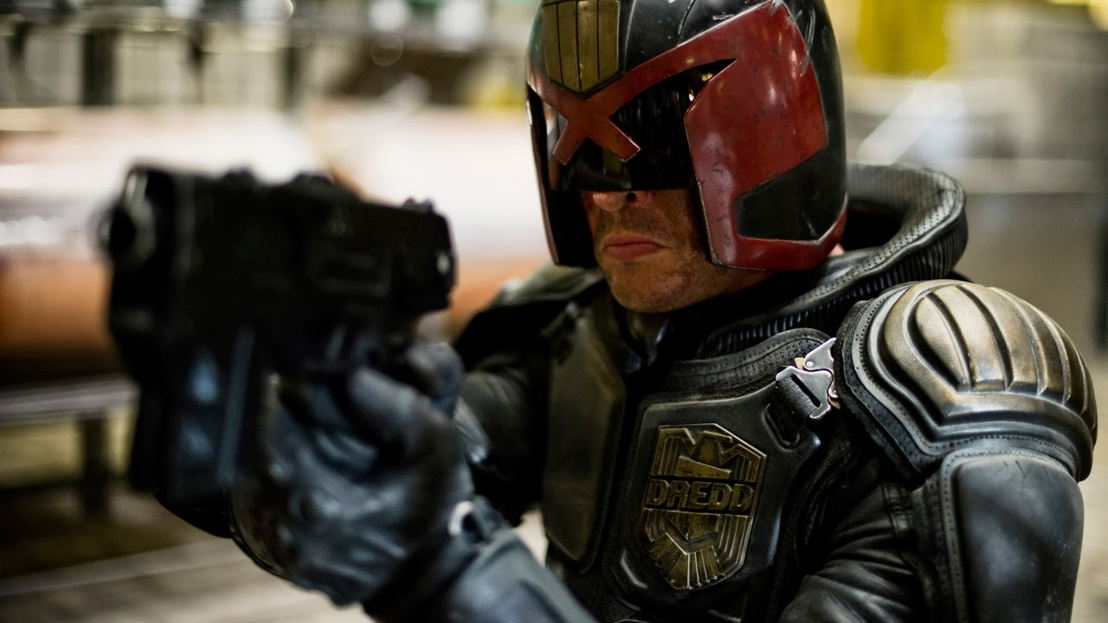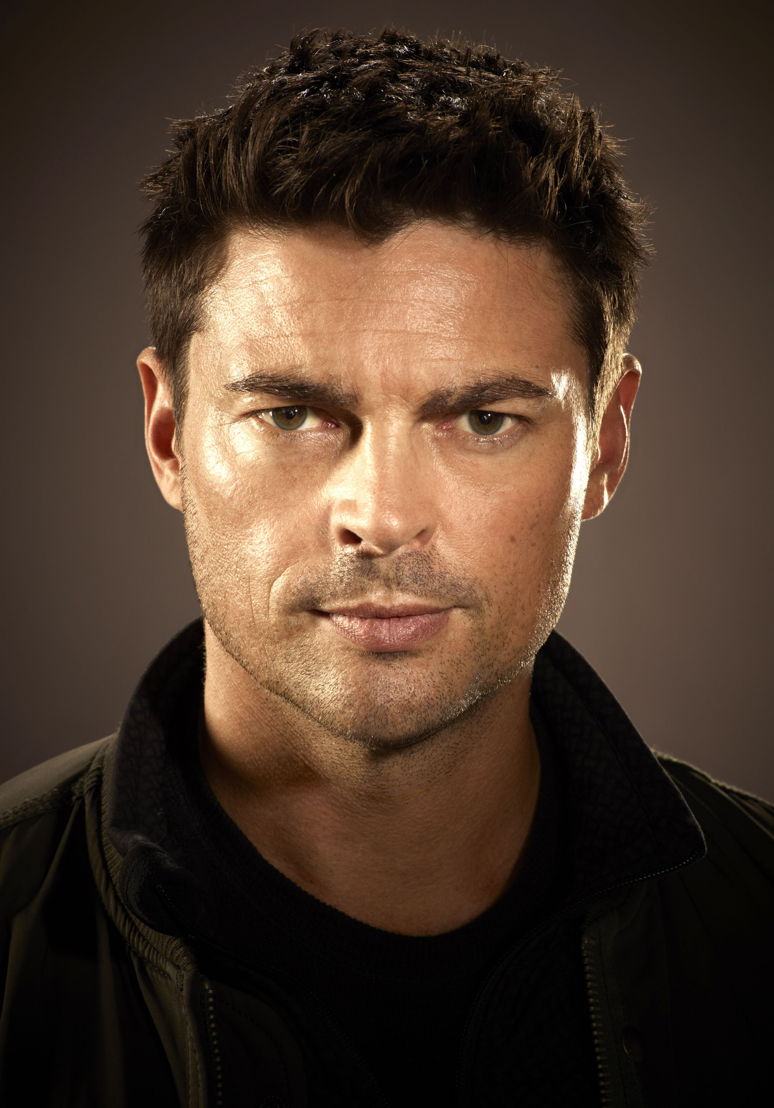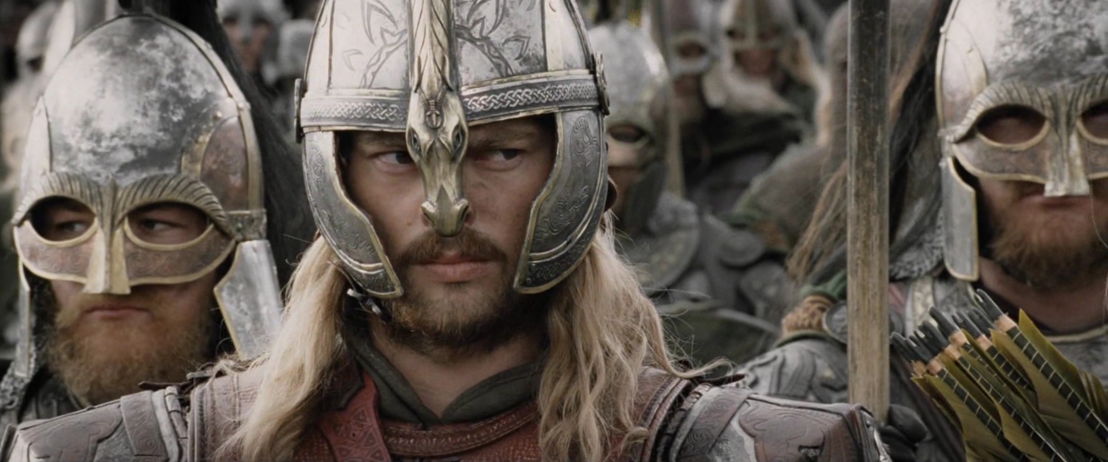 Contacteer ons
Anthony Audenaerd
Spokesperson
Debby Wilmsen
Press Officer
Diamonds & Pearls Communications
Debby Wilmsen
Press Officer
Diamonds & Pearls Communications