Game of Thrones' Isaac Hempstead-Wright komt naar FACTS!
Bran Stark vervolledigt de line-up van FACTS Spring 2018
Maandag 26 maart 2018 — Koning Winter heeft het land verlaten, maar het spel der koningen kan gewoon verdergaan op FACTS met onze nieuwe gast: Isaac Hempstead-Wright – alias Brandon Stark van Game of Thrones.
Hoewel hij met heel wat talent geacteerd heeft in de Britse horrorfilm The Awakening, kunnen we veilig stellen dat de échte grote doorbraak van Isaac Hempstead-Wright er kwam met de HBO-hitserie Game of Thrones. Hempstead-Wright was slechts 12 jaar toen hij in seizoen 1 ten tonele kwam als Brandon Stark, maar zijn vaardigheden zorgden er al vanaf de allereerste aflevering voor dat menig kijker Bran Stark in het hart sloot.
En nu, zeven jaar later, kijken we nog steeds uit naar hoe het hem zal vergaan in diezelfde serie, om maar te zwijgen van wat seizoen 8 ons in zijn geheel zal brengen in 2019.
Naast Game of Thrones kan je Isaac Hempstead-Wright ook zien schitteren in de crime thriller Closed Circuit en in de animatiefilm The Boxtrolls, waarin hij de stem van 'Eggs' verzorgt.
Isaac Hempstead-Wright is te gast op FACTS Spring 2018, op zaterdag 7 en zondag 8 april, in Flanders Expo, Gent. Hij zal beschikbaar zijn voor fotoshoots, signeersessies en panels op beide dagen.
Game of Thrones: Season 7 Episode 3 Clip: Sansa and Bran (HBO)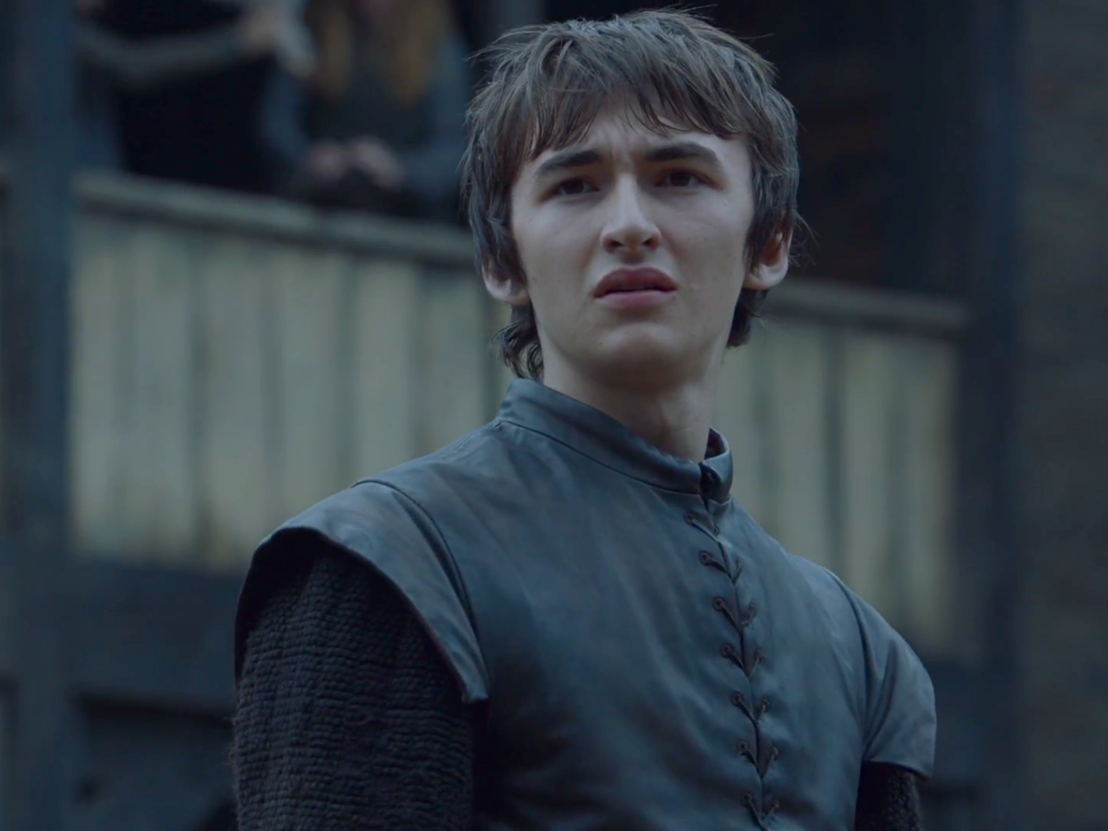 Contacteer ons
Anthony Audenaerd
Spokesperson