Game of Thrones-ster Tom Wlaschiha komt naar FACTS Spring Edition!
Donderdag 11 februari 2016 — Onze gebeden aan de 'Many-Faced God' zijn verhoord, want Tom Wlaschiha, alias Jaqen H'ghar van Game of Thrones, komt naar FACTS Spring Edition.
Tom Wlaschiha (°20 juni 1973) is het best bekend voor zijn rol als de professionele moordenaar *slash* cultleider *slash* verdomd mysterieuze dunne man met een allergie voor glimlachen van Game of Thrones, die Arya Stark tracht te leren om 'niemand' te worden in het Huis van Zwart en Wit.
Deze Duitser met Tsjechische roots had ook een belangrijke rol in de gerenommeerde, Europese tv-serie Crossing Lines (2013), als rechercheur Sebastian Berger, en in prachtige films als Resistance (2011). Tom had verder ook rollen in Hollywoodfilms als Enemy at the Gates (2001), Valkyrie (2008) en Rush (2013).
Kom hem mee verwelkomen in België op FACTS Spring Edition op 2 en 3 april! Valar Morghulis.
OVER FACTS
FACTS is het grootste Comic Con-spektakel in de Benelux en vindt voor de 26ste keer plaats op zaterdag 2 en zondag 3 april in Flanders Expo, Gent. Elke editie zakken meer dan 45.000 liefhebbers af naar FACTS om er twee dagen de échte wereld te verruilen voor die van Fantasy, Comics, Action Heroes, Games, Anime en Toys.
Met meer dan driehonderd standhouders, tientallen internationale sterren en een unieke Cosplay-wedstrijd is FACTS voor de Europese Fantasy-fans, zoals één van onze bezoekers het zelf verwoordde, "not just a convention, it's our special dimension!"
Voor meer aankondigingen, nieuws en tickets: www.facts.be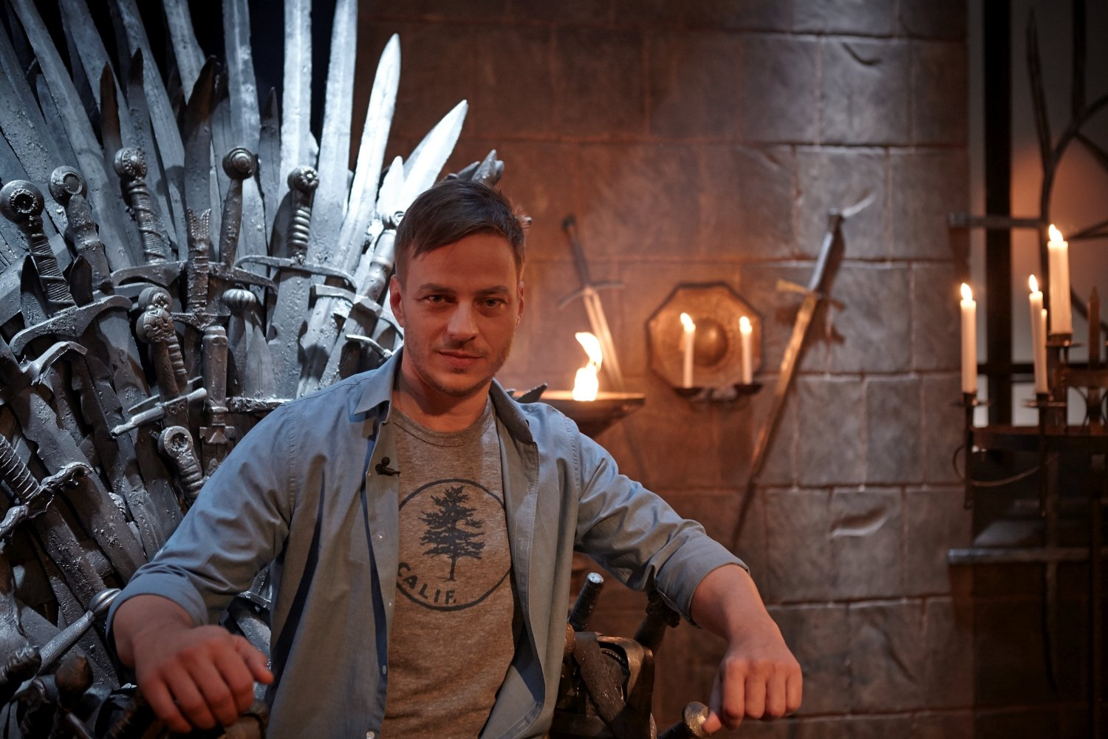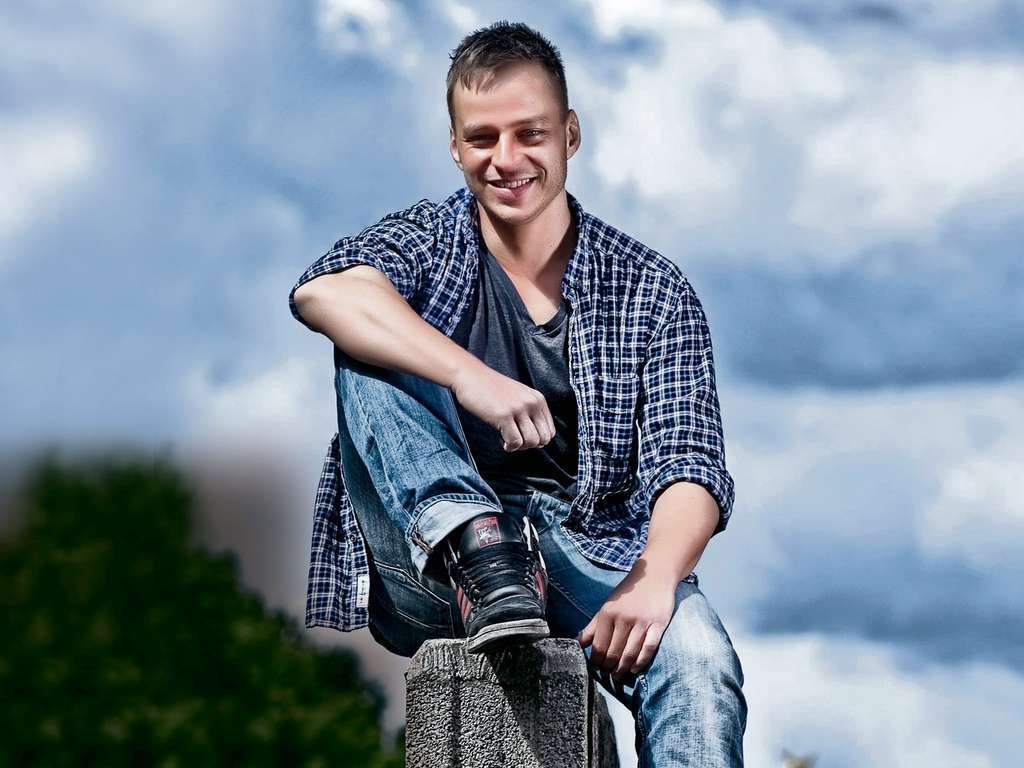 Contacteer ons
Anthony Audenaerd
Sales and Marketing Coordinator
Anthony Audenaerd
Sales and Marketing Coordinator