Gillian Anderson (Scully in The X-Files) voegt zich bij de line-up van FACTS Spring 2018!
Gent ontvangt grande dame van de sci-fi-scene
Donderdag 1 maart 2018 — The truth is out there...Maar Gillian Anderson is gewoon hier op FACTS Spring 2018!
Deze grande dame van de sci-fi-scene is het best bekend als Dana Scully in The X-Files, de iconische FBI-agente die sinds 1993 de Aarde beschermt tegen gevaarlijke en onverklaarde paranormale fenomenen.
Het belang van Scully's personage en The X-Files in zijn geheel kan niet genoeg benadrukt worden. Zo is er bijvoorbeeld The Scully Effect: bijna twee-derden (63%) van de Amerikaanse vrouwen die vandaag in de STEM-sector (science, technology, engineering and mathematics) werken, beweren dat Dana Scully voor hen een rolmodel was bij hun carrièrekeuze. Met andere woorden: als een van de eerste uitgesproken sterke vrouwen op het scherm, met al even duidelijke en gewaardeerde vaardigheden, inspireerde zij een hele generatie.
The X-Files en FACTS worden beide 25 dit jaar, dus dit wordt een extra speciale gelegenheid.
Je kan Gillian Anderson eveneens bewonderen in de films The Last King of Scotland en Johnny English Reborn en bovendien is ze nog steeds een prominente aanwezigheid op het kleine scherm, met belangrijke rollen in onder andere Hannibal, The Fall en American Gods.
In 2018 zal ze schitteren in de actiekomedie The Spy Who Dumped Me.
Gillian Anderson zal aanwezig zijn op FACTS Spring 2018 op zaterdag 7 en zondag 8 april, in Flanders Expo Gent! Ze zal er beschikbaar zijn voor fotoshoots, signeersessies en panels op beide dagen.
Best Of Agent Scully | THE X-FILES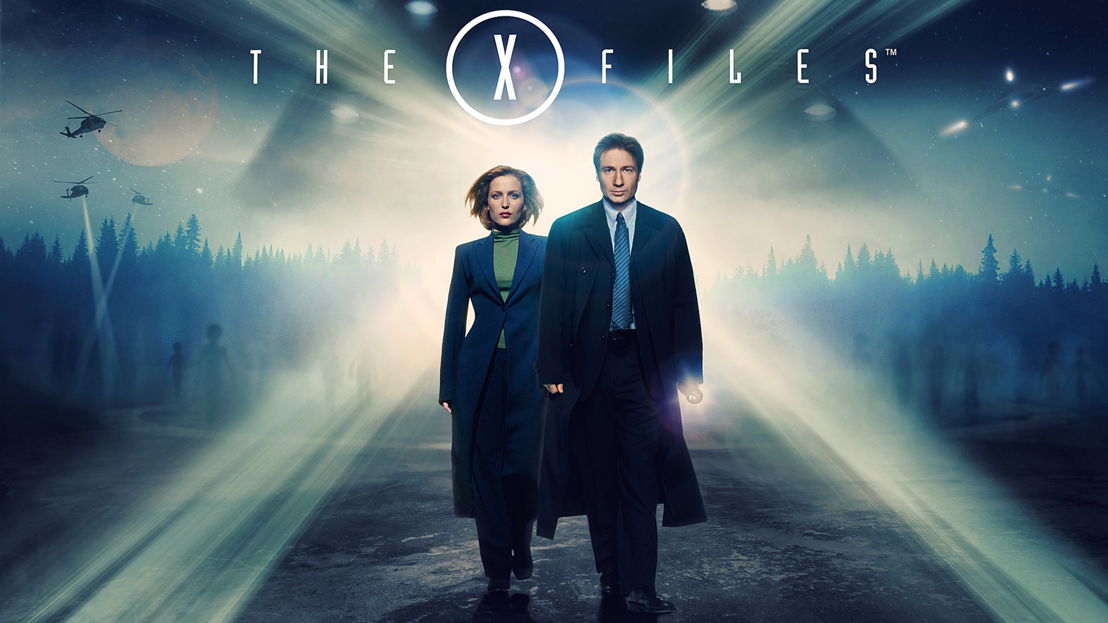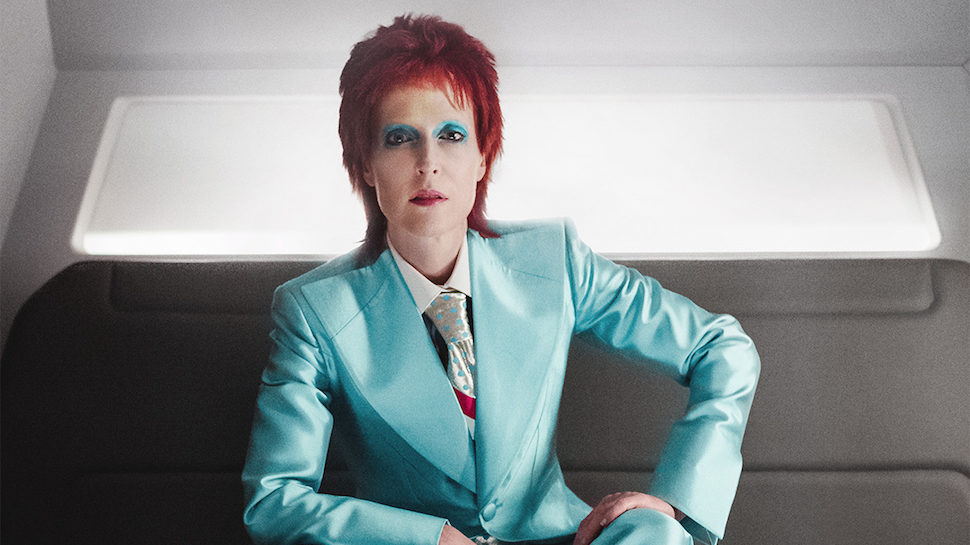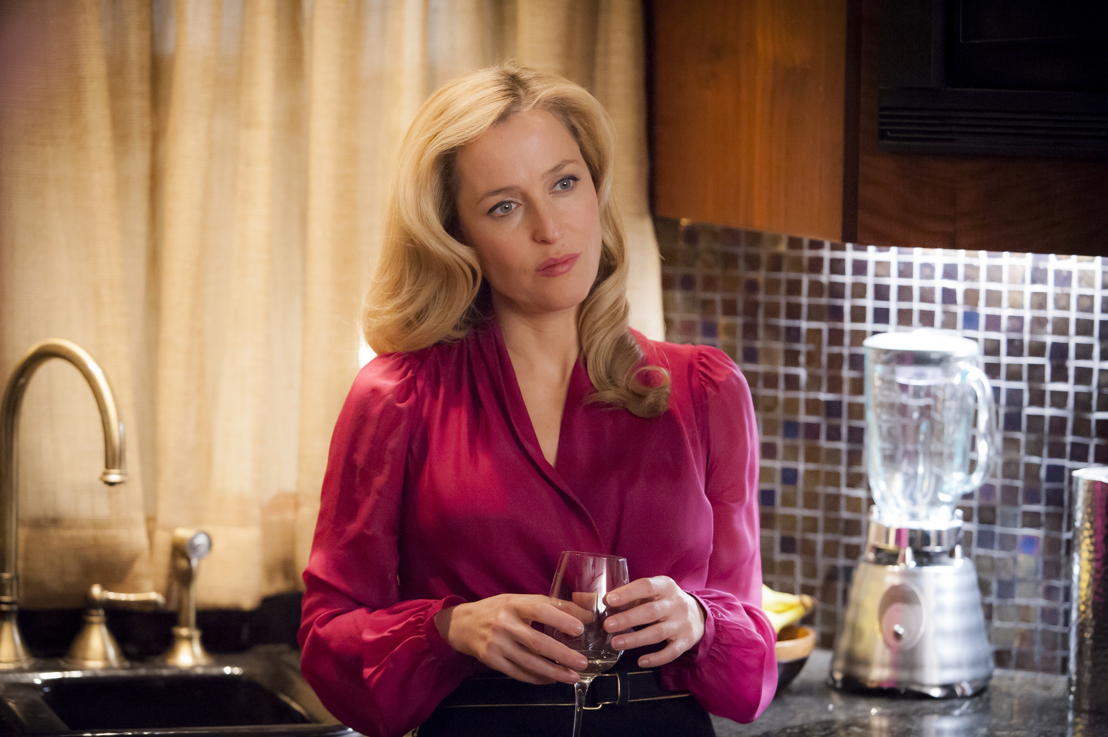 Contacteer ons
Anthony Audenaerd
Spokesperson