James & Oliver Phelps versterken de FACTS October 2017 line-up!
Harry Potters Weasley-tweeling is klaar om FACTS op te schudden
Vrijdag 6 oktober 2017 — Slechts één blik is genoeg om deze twee schavuiten te herkennen als hun alter-ego's Fred en George Weasley (NL: Wemel) van de Harry Potter-films. James en Oliver Phelps hebben die rollen behouden van de eerste tot de laatste Harry Potter-film en elke seconde in die rol deed ons beseffen dat ze perfect gecast waren.
Telkens als je deze identieke tweeling ontmoet, heb je constant het gevoel dat ze vroeg of laat 'Mischief Managed' gaan fluisteren. Zowel als hun Harry Potter-personages als naast de set zijn ze simpelweg fantastisch sympathiek en rad van tong. Met andere woorden: ze zijn echte publiekslievelingen. Fun fact: in 2000, op hun 14e, skipten de twee broers hun examens om de open audities voor de Harry Potter-films bij te wonen. Het duo ademde dus al heel wat Weasley-kenmerken nog voor ze ook maar de rol te pakken hadden.
Dus, laten we eens zien of ze van FACTS hun eigen Weasley Wizard Wheezes Shop maken!
Wil je deze geweldige acteurs ontmoeten? Kom dan zeker naar FACTS op 21 en 22 oktober, in Flanders Expo, Gent! James en Oliver zullen op beide dagen beschikbaar zijn voor signeersessies, fotoshootsessies en panels.
Harry Potter and the Order of the Phoenix - Fred and George fireworks show (HD)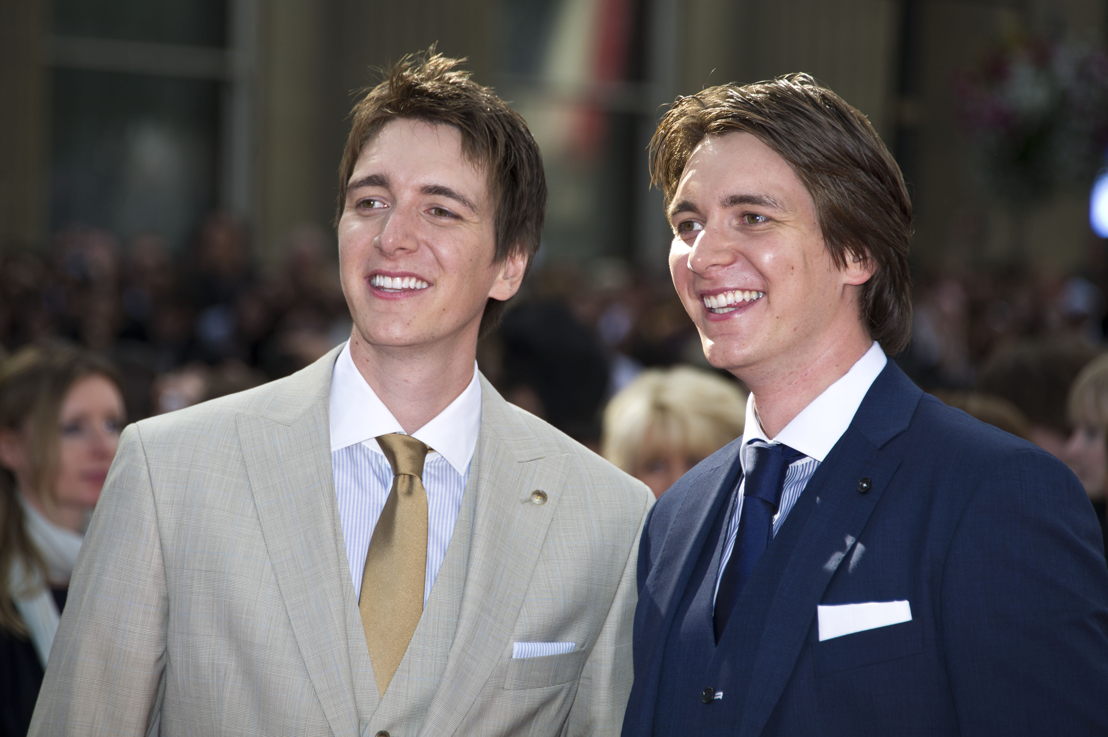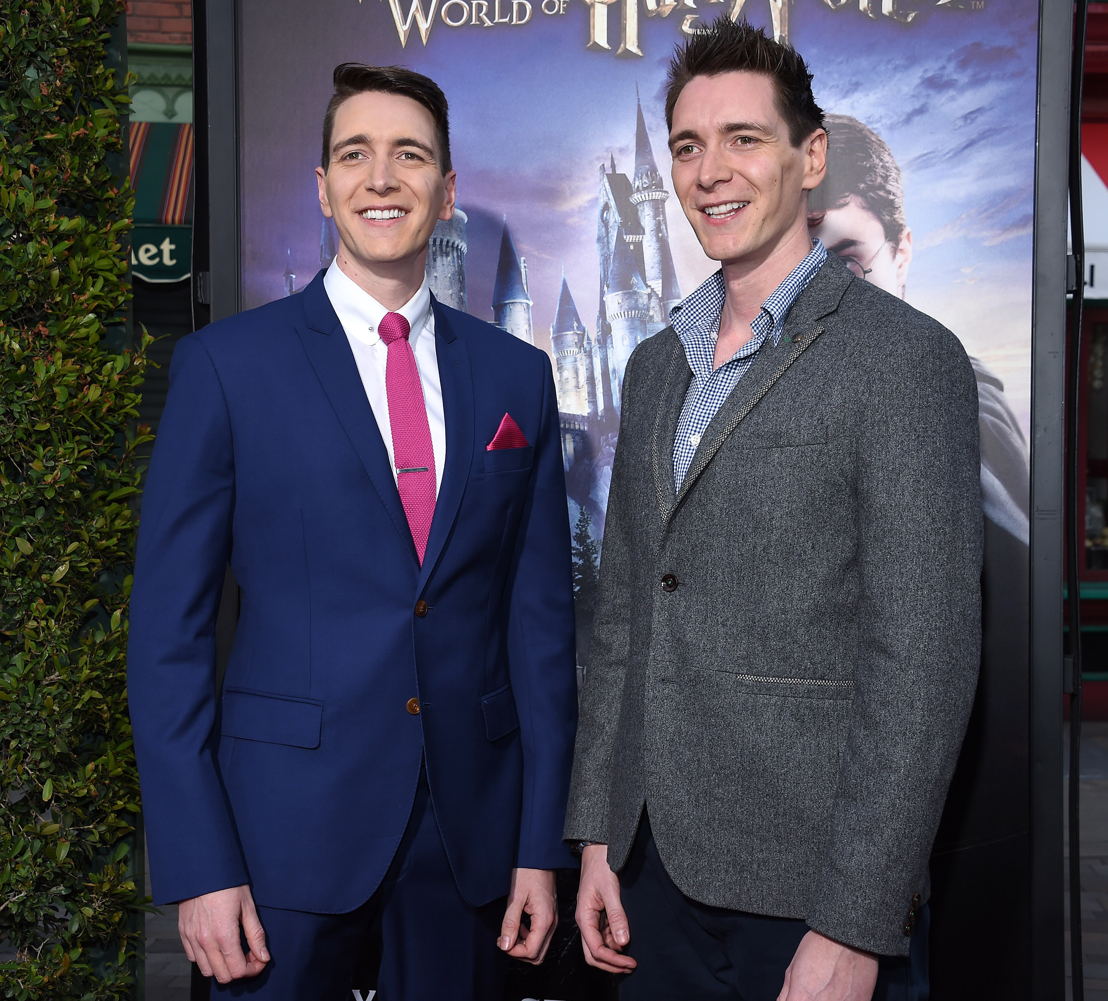 Contacteer ons
Anthony Audenaerd
Spokesperson
Debby Wilmsen
Press Officer
Diamonds & Pearls Communications
Debby Wilmsen
Press Officer
Diamonds & Pearls Communications