Morena Baccarin komt naar FACTS Spring Edition 2017!
FACTS ontvangt actrice van Homeland, Deadpool & The Mentalist
Dinsdag 7 maart 2017 — De gevierde actrice Morena Baccarin veroverde de aandacht en de harten van zowel het publiek als de critici met talloze geweldige optredens.
Voor de FACTS-fans is ze wellicht het best bekend als Inara Serra in Joss Whedons roemrijke tv-show Firefly (2002-2003) en in de daarop voortbouwende film Serenity (2005). Het feit dat deze show nog altijd een sterke cultstatus heeft onder scifi-fans is ongetwijfeld te danken aan de acteerprestaties van Morena Baccarin en tegenspeler Nathan Fillion, die trouwens eveneens te gast is tijdens FACTS Spring Edition 2017.
Comic con-fans zullen haar ook herkennen als Vanessa (alias Copycat), de vriendin van Deadpool himself in de film Deadpool (2016), als Adria, een terugkerende schurk Stargate SG-1 (2006-2007) en als Leslie Thompkins in Gotham (2015-2017).
Maar ook Homeland, The Flash, The Mentalist, The Good Wife, V, Heartland, Las Vegas, How I Met Your Mother en the O.C. vinden we op haar CV terug. En dat is nog maar een beknopte bloemlezing.
Morena Baccarin is te gast op FACTS Spring Edition 2017, op zaterdag 1 en zondag 2 april, in Flanders Expo, Gent. Ze zal beschikbaar zijn voor signeersessies, fotoshoots en panels.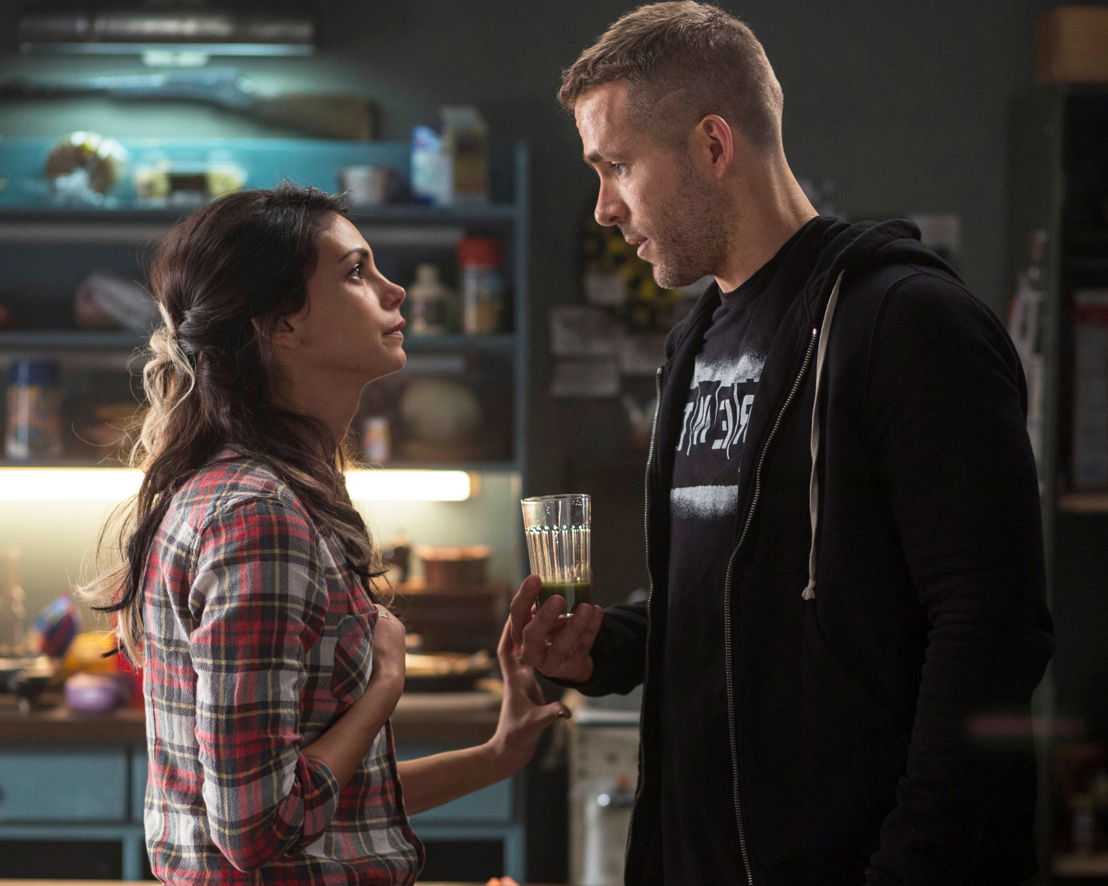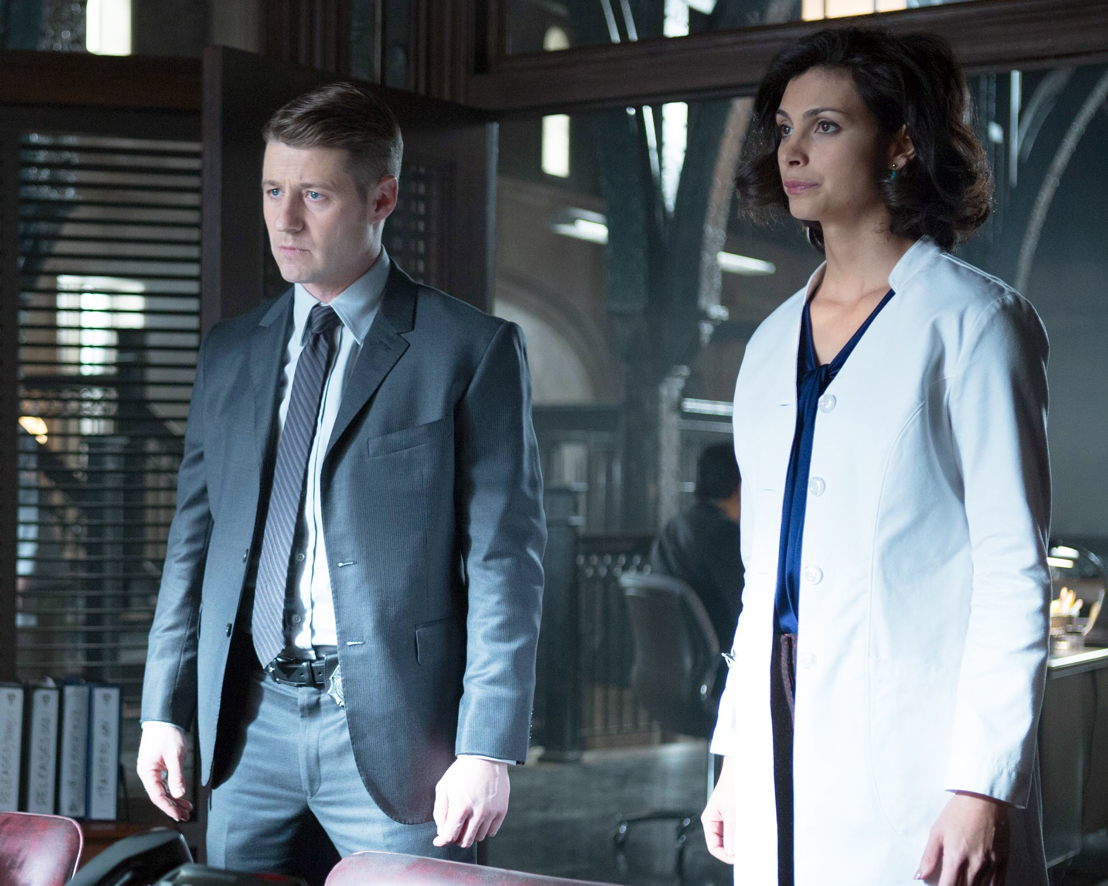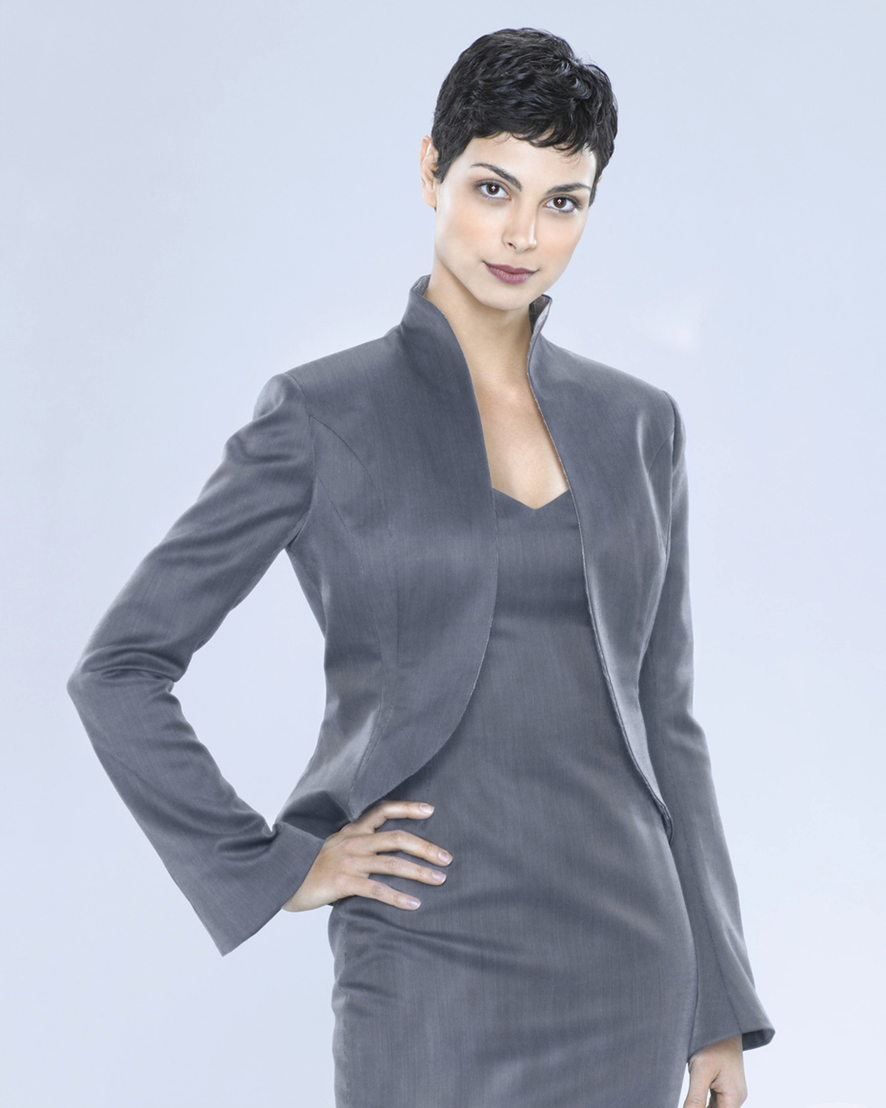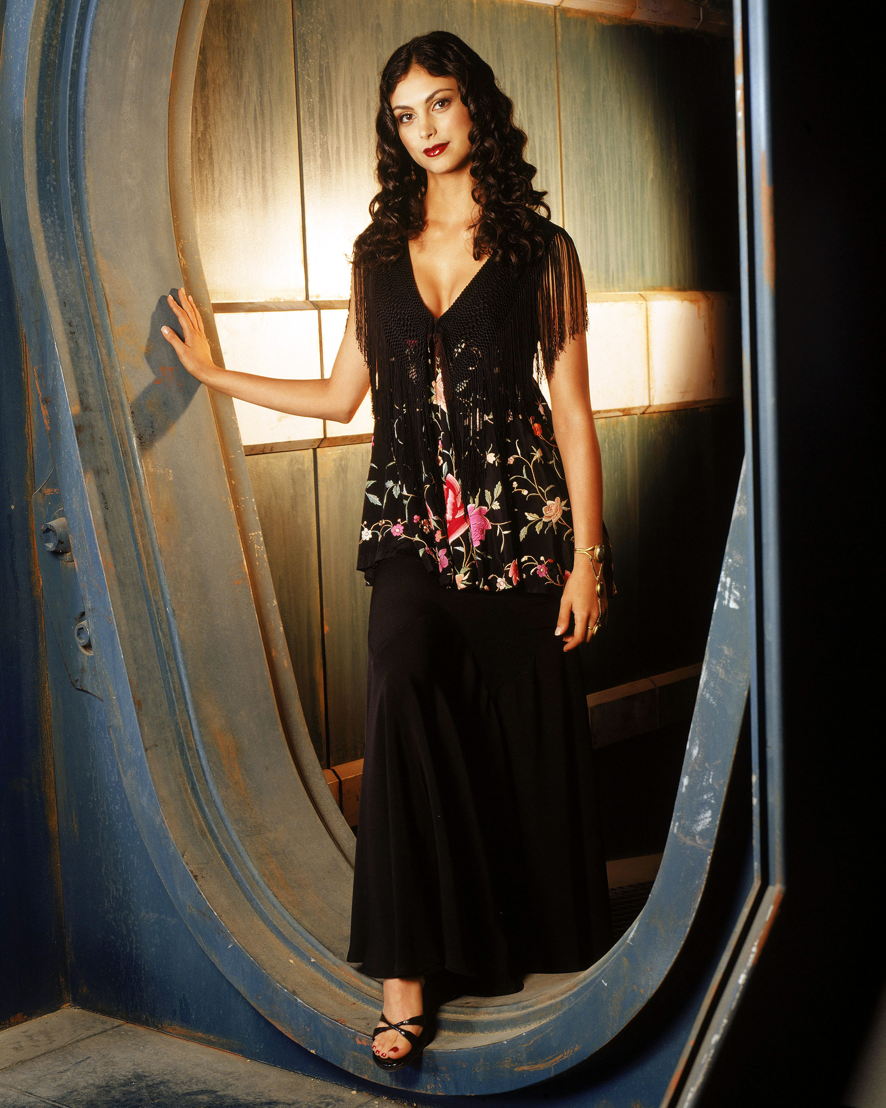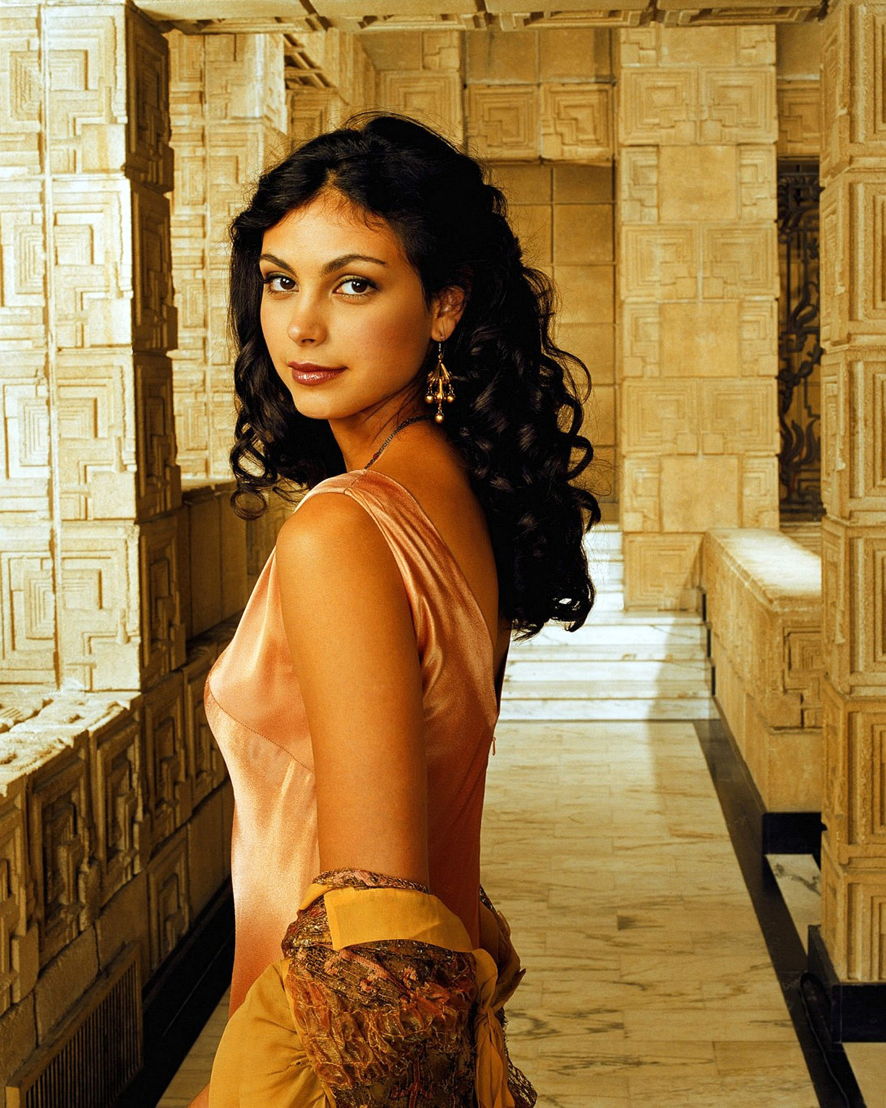 Contacteer ons
Anthony Audenaerd
Spokesperson
Debby Wilmsen
Diamonds & Pearls Communications
Debby Wilmsen
Diamonds & Pearls Communications