Nathan Fillion komt naar FACTS Spring Edition 2017!
De Firefly- & Castle-acteur begroet zijn Europese fans in Flanders Expo, Gent
Woensdag 1 maart 2017 — Snel even het CV van deze geweldige Canadees-Amerikaanse acteur doornemen volstaat om te beseffen dat Nathan Fillion al héél wat memorabele rollen op zijn naam heeft staan.
Zijn grootste prestaties moeten die op het kleine scherm zijn. Nathan Fillion verblijdde ons al met zijn rol van auteur annex rechercheur Richard Castle in de serie Castle (2009-2016). De faam van Malcolm 'Mal' Reynolds in de cultserie Firefly (2002-2003) zou waarschijnlijk nooit zo groot geweest zijn zonder het kenmerkende charisma van Nathan Fillion. Hij was verder nog Caleb in Buffy The Vampire Slayer (2003), Dr. Adam Mayfair in Desperate Housewives (2007-2008), Rainor Shine in Modern Family (2016) en nog veel meer. Fun fact: hij maakte recentelijk ook een tv-serie over het leven van een man die Comic Cons – zoals FACTS, ja – bijwoont, genaamd Con Man.
Ook in de wereld van het grote scherm hebben we veel te danken aan Nathan Fillion. Hij was Malcolm 'Mal' Reynolds in de op Firefly verderbouwende film Serenity (2005), hij gaf vorm aan Hermes in Percy Jackson: Sea of Monsters (2013) en hij zal personage Simon Williams spelen in de langverwachte prent Guardians of the Galaxy Vol. 2. Je kan hem zelfs spotten in de oorlogsklassieker Saving Private Ryan (1998). En dat is nog maar een kleine bloemlezing van Nathan Fillions lijst.
Zelfs de gamefanaten hebben van alles te danken aan Mr. Fillion, door zijn overtuigende voice acting-vaardigheden. Hij was Gunnery Sergeant Edward Buck in de vermaarde Halo-serie, Cayde-6 in de meer recente hit Destiny en zelfs God in Saint's Row: Gat out of Hell. Veel van zijn fans zouden vooral dat laatste verdomd goede typecasting durven te noemen.
FACTS is trots om Nathan Fillion als gast te mogen verwelkomen op FACTS Spring Edition 2017, op zaterdag 1 en zondag 2 april, in Flanders Expo, Gent. Hij zal beschikbaar zijn voor fotoshoots, signeersessies en panels op beide dagen.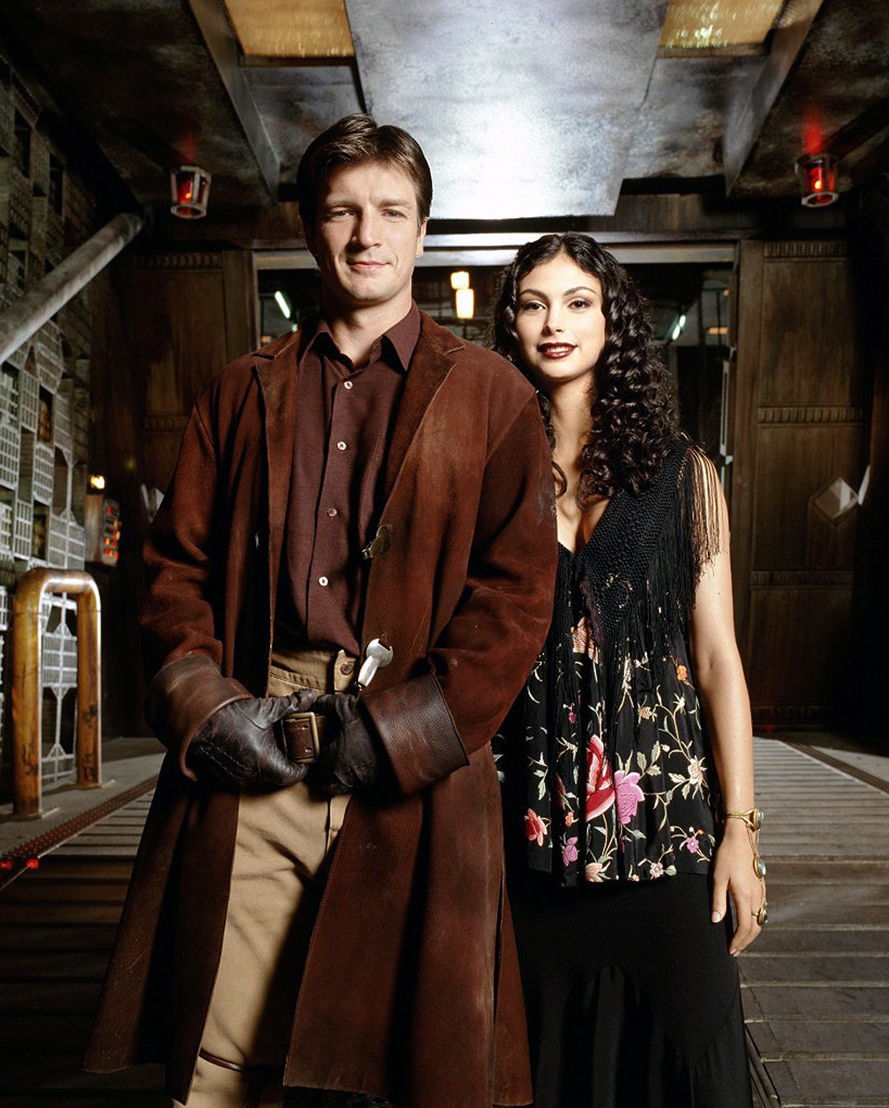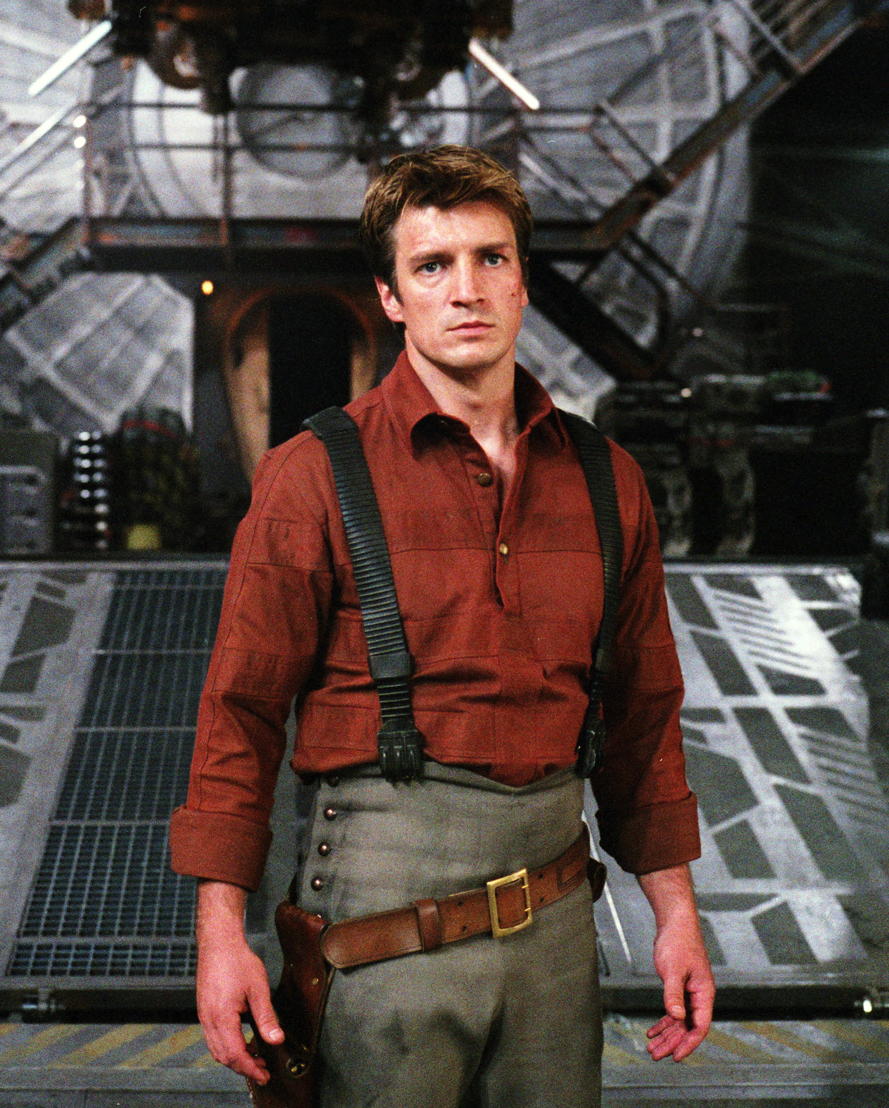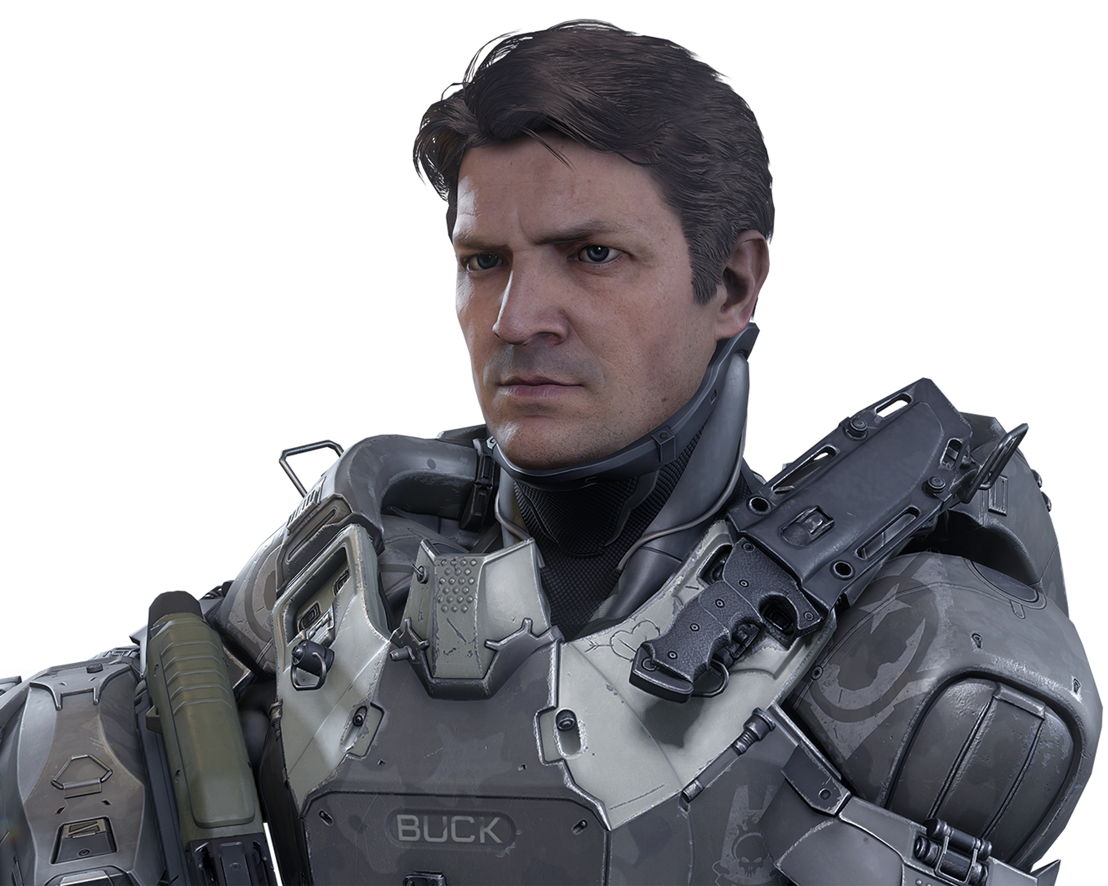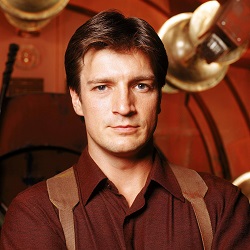 Contacteer ons
Anthony Audenaerd
Spokesperson
FACTS
Anthony Audenaerd
Spokesperson
FACTS
Debby Wilmsen
Diamonds & Pearls communications
Debby Wilmsen
Diamonds & Pearls communications