Sean Astin (Samwise Gamgee) komt naar FACTS!
Maandag 29 augustus 2016 — Sean Astin kent u het best als Samwise Gamgee, de trouwe hobbit-compagnon van Frodo uit de originele The Lord of the Rings-filmtrilogie. Als hoofdrolspeler in een van de meest gevierde fantasyfilms van de laatste decennia kan hij heel wat vertellen over wat er zich zoal achter de schermen afspeelde. En hoe het was om zo lang met zulke harige voeten rond te lopen.
Deze getalenteerde Amerikaanse acteur speelde onder andere ook Mikey in Steven Spielbergs cultfilm The Goonies (1985), protagonist Rudy in de gelijknamige film uit 1993, de door steroïden aangetaste Doug Whitmore in 50 First Dates (2004), Lynn McGill in 24 (2006), Frack in Dorothy and the Witches of Oz (2012) en Jim Kent in The Strain (2014).
Sean Astin probeerde er op 2 en 3 april 2016 ook al bij te zijn voor de gloednieuwe Spring Edition, maar helaas overleed zijn moeder, actrice Patty Duke, op 29 maart. Zijn plaats was toen uiteraard bij zijn familie. Maar nu zakt hij voor FACTS Oktober 2016 met twee keer zoveel enthousiasme af naar Flanders Expo, Gent.
FACTS kondigde eerder ook al acteurs Paul McGann, alias de achtste Doctor Who, en Nicholas Brendon, Xander Harris van Buffy: The Vampire Slayer, aan. FACTS laat op deze manier het startschot voor nog meer geweldige sterren luiden.
Sean Astin, Paul McGann en Nicholas Brendon zullen op zaterdag 22 en zondag 23 oktober beschikbaar zijn voor panels, handtekeningensessies en fotoshoots.
The Fellowship of the Ring - The Breaking of the Fellowship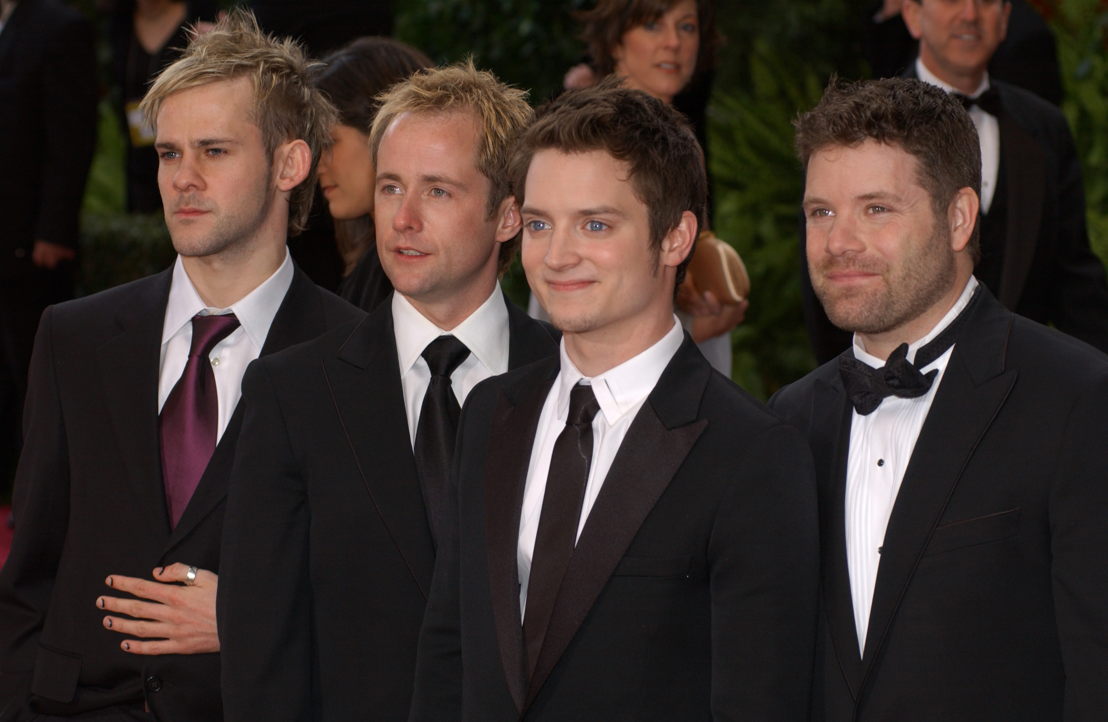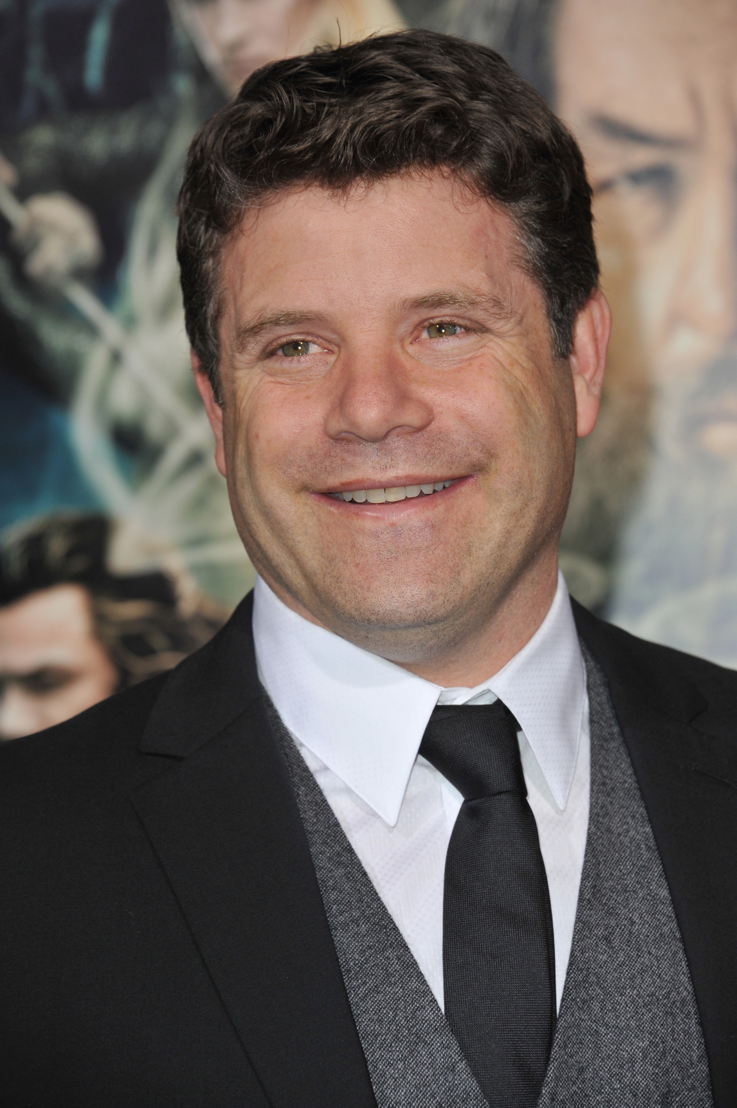 Contacteer ons
Anthony Audenaerd
Spokesperson
Anthony Audenaerd
Spokesperson