Sylvester McCoy komt naar FACTS!
Donderdag 22 september 2016 — Als de verpersoonlijking van de 7e Doctor Who in de populaire gelijknamige BBC-serie (1987-1989) en van Radagast the Brown in Peter Jacksons The Hobbit-trilogie (2012-2014), is Sylvester McCoy een ideaal pakket van sci-fi en fantasy voor FACTS. Beide rollen vertolkte hij met zoveel glans en bravoure dat de fans hem er nog steeds voor adoreren. FACTS heeft verder ook acteur Paul McGann te gast, de opvolger van McCoy in de serie Doctor Who.
Niet alleen zijn prestaties op het kleine scherm en het witte doek maken van Sylvester McCoy een interessante man. Voor deze welbespraakte heer acteur werd, was hij goed op weg om priester te worden en was hij bodyguard van The Rolling Stones.
Sylvester McCoy zal beschikbaar zijn voor Q&A's, signeersessies en fotoshoots op zaterdag 22 en zondag 23 oktober 2016, in Flanders Expo Gent.
Gandalf and Radagast in Nazgul's grave [HD]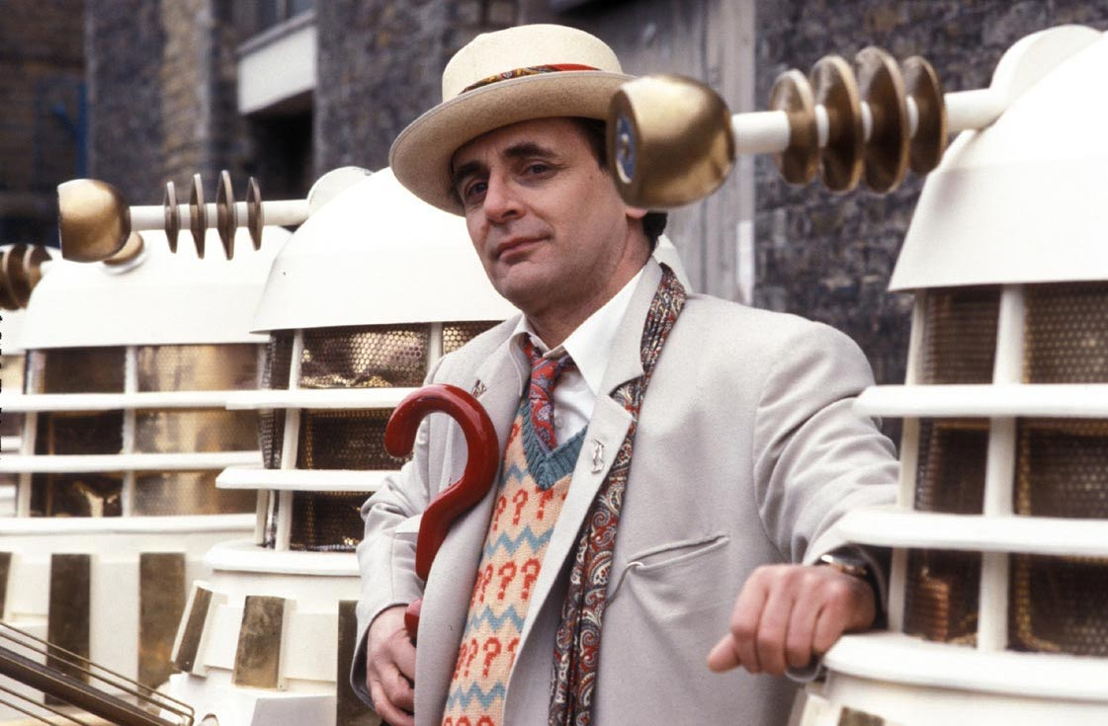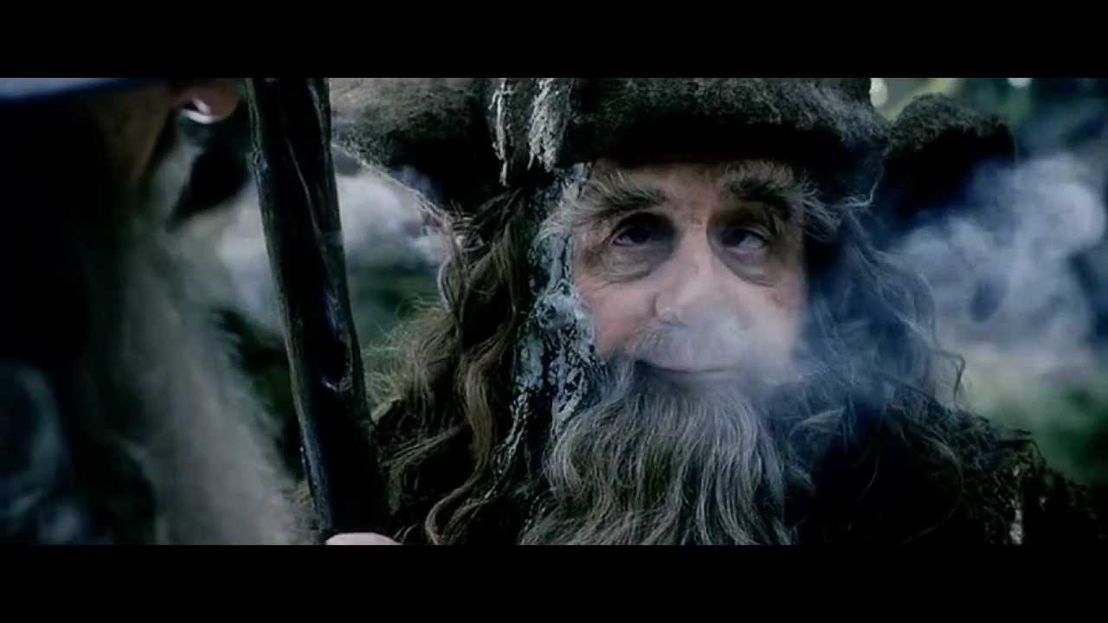 Contacteer ons
Anthony Audenaerd
Spokesperson
FACTS
Anthony Audenaerd
Spokesperson
FACTS