Teen Wolfs HOLLAND RODEN komt naar FACTS Spring 2018!
Vrijdag 12 januari 2018 — Holland Roden nam op prachtige wijze de rol van Lydia Martin op zich in MTV's tv-serie Teen Wolf, van de eerste episode in 2011 tot in het laatste seizoen van 2017.
Holland Rodens personage is een zogeheten 'Banshee', een mens of mens-achtig wezen met de superkracht om de dood te voelen aankomen, een vaardigheid die haar tot een goeie aanwinst maakt voor de 'Teen Wolf pack'-groep van de hoofdrolspelers.
Lydia Martin was bijna meteen het favoriete personage van menig Teen Wolf-fan, deels door het volhardende karakter, het geniale detectivewerk en haar hilarische opmerkingen, maar ook deels door Holland Rodens uitstekende acteercapaciteiten.
Mrs. Roden is de tweede acteur in de FACTS Spring 2018 line-up, samen met Lord of the Rings-acteur David 'Faramir' Wenham, aangekondigd in december.
Holland Roden was eveneens te zien in grote series als CSI, Lost, Weeds, Grey's Anatomy en nog veel meer.
We zijn trots om te zeggen dat actrice Holland Roden beschikbaar zal zijn voor signeersessies, fotoshoots en panels tijdens haar bezoek aan FACTS Spring 2018, op zaterdag 7 en zondag 8 april in Flanders Expo, Gent!
How I Met Your Mother - The Cast's Favorite Moments
Marvel's Avengers: Age of Ultron | He's the Boss | On Digital HD, DVD and Blu-ray Now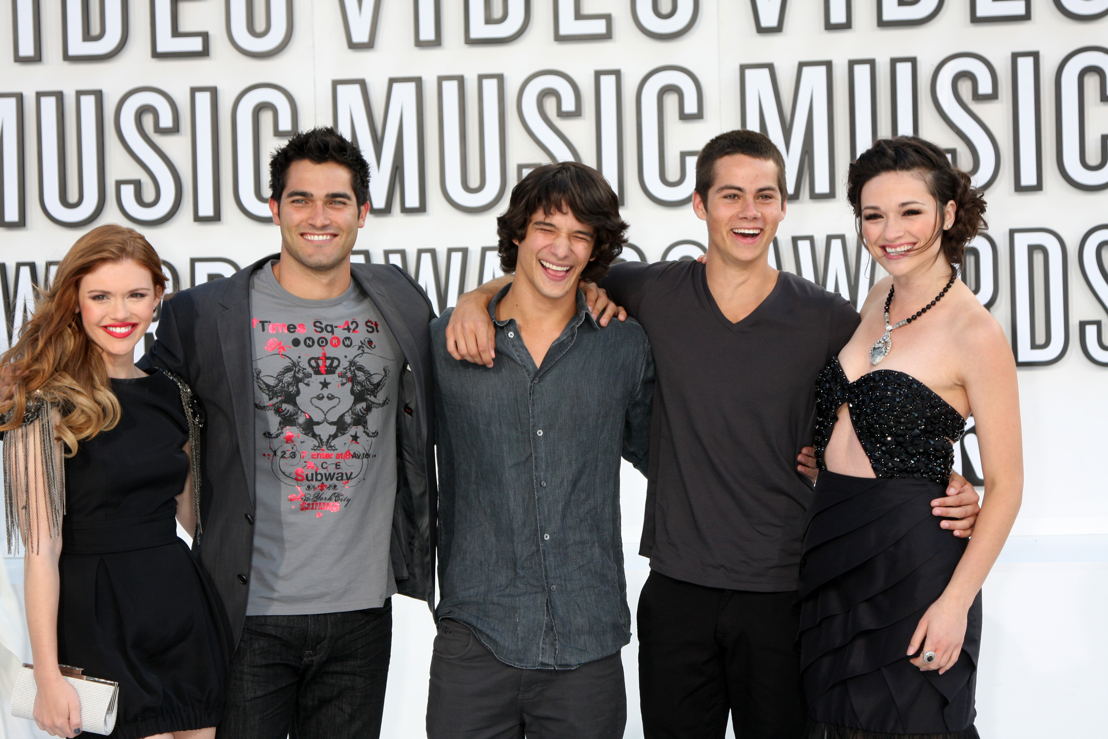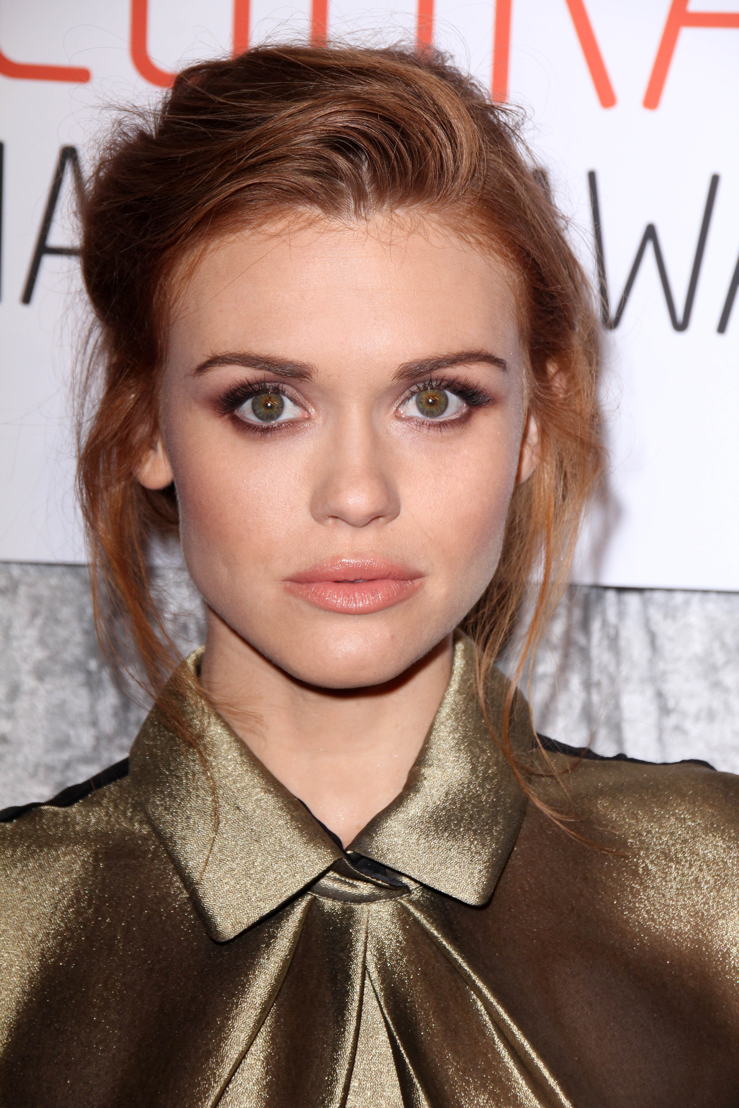 Contacteer ons
Jonathan Van de Velde
Social Media Manager
FACTS
Jonathan Van de Velde
Social Media Manager
FACTS